Twitterati share hilarious memes on corona vaccine on social media
While various vaccination restrictions are being imposed around the world to prevent the outbreak of coronavirus, the vaccinated Pakistanis are posting hilarious memes of actors on social media.
Memes are being shared with the faces of the characters of actors they played in the films on which social media users are seen making interesting comments as well.
Currently, the memes of Indian stars Shah Rukh Khan, Salman Khan, Hrithik Roshan, Kajol, Alia Bhatt, Anushka Sharma, and Deepika Padukone are going viral on social media.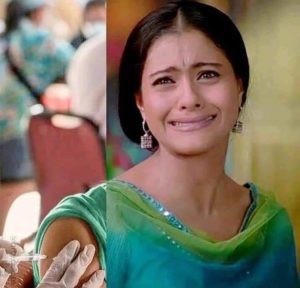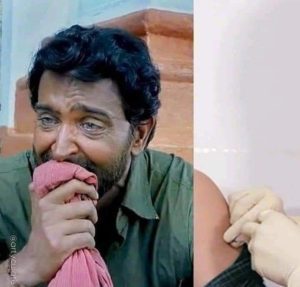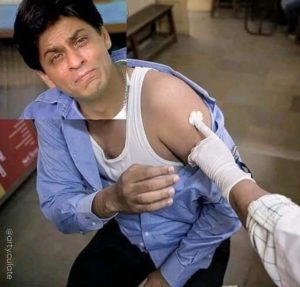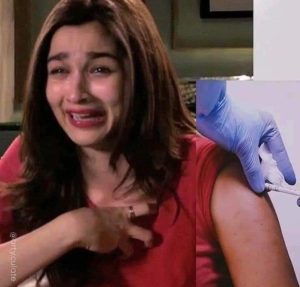 It should be noted that the coronavirus vaccine is being jabbed in Pakistan and the government has made the provision of travel, NADRA services, and other facilities conditional on corona vaccination.
On the other hand, the NCOC has announced new restrictions in the country to prevent corona. Attendance at weddings has also been made conditional on the corona vaccine.
The new sanctions will be implemented by the NCOC from July 1st till 31st July. A review of the situation regarding the new sanctions will be held on 27th July. According to the decision of the National Command and Operations Center, 200 people who have been vaccinated will be able to attend the indoor wedding ceremony. The working hours of business centers have been decided till 10 pm.