Top 10 Mobile Apps Of 2019 That Made Life More Easy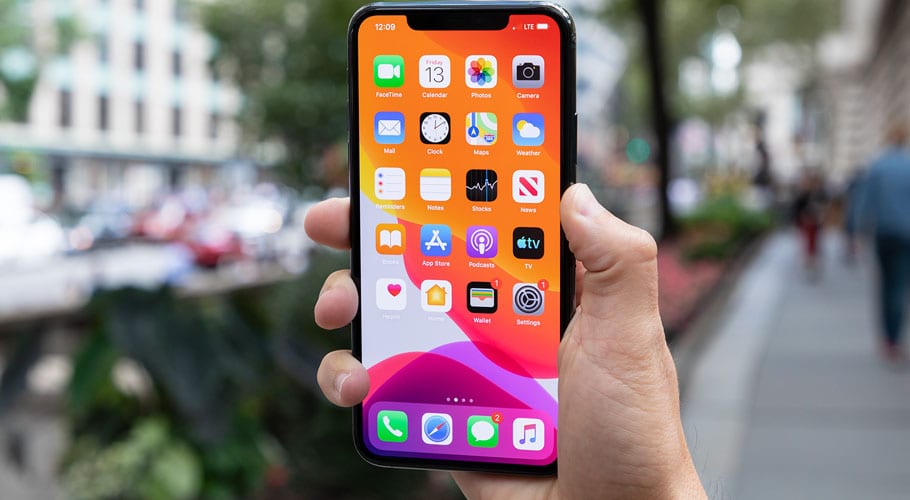 Technology apps have come on strong in recent years. These apps are one that accelerates or supports daily life routines.
There are top ten mobile apps used mostly in the year 2019 that are mentioned below:
Uber:

Uber is the world's leading on-demand cab service app for riders, which is being used by more than 8 million people in 400 cities across 70 different countries.
Instagram:

Instagram gives people an easy way to connect with other people through images and video, and by using the right kind of hashtags.
Tik-Tok: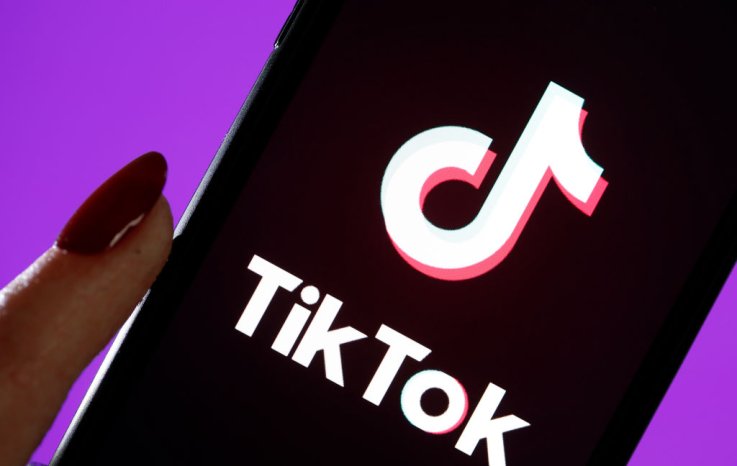 Tiktok is a popular app, built by the Beijing based firm Bytedance, for creating and sharing short videos set to music. The most famous genres are lip-synching and dancing.
Airbnb: 

Airbnb is a booking app that can help you with planning your holidays better and offers certainly better accommodation alternatives than hotels.
Netflix: 

Netflix is a subscription-based video-on-demand app. It is the world's foremost subscription service for users to watch movies and TV shows on your smartphones.
Amazon:

Amazon is the most prominent eCommerce platform around the world. Amazon, with the help of the Internet, creates real value for customers focussing on a wide variety of things they are looking for.
YouTube:

YouTube is considered as the world's most famous video platform, for the people, and by the people. It helps millions of creators around the world to add and share their unique content with the target audience.
Dropbox:
Dropbox is a reliable and well-designed cloud storage app that functions admirably on multiple gadgets. It helps in sharing files withing the team or clients.
Spotify:

Spotify is known as the best music streaming app with unique features. The app has ad-supported free version features, whereas a Spotify premium membership removes ads and gives additional features like offline mode for songs download when you are unable to stream.
Whatsapp: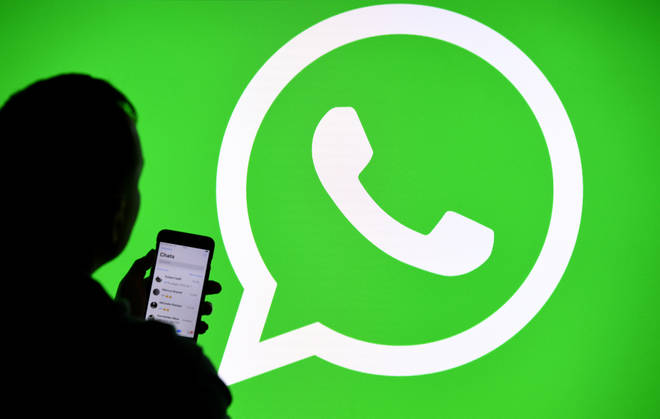 Launched in 2009, later sold to Facebook for $19 billion in 2014, Whatsapp is one of the most popular and widely used chat application between international phone networks. Currently, it has more than 1.5 billion users worldwide.
Read more: From worse to worst; weirdest celebrity outfits of 2019