The one with 10 best episodes of Friends you must watch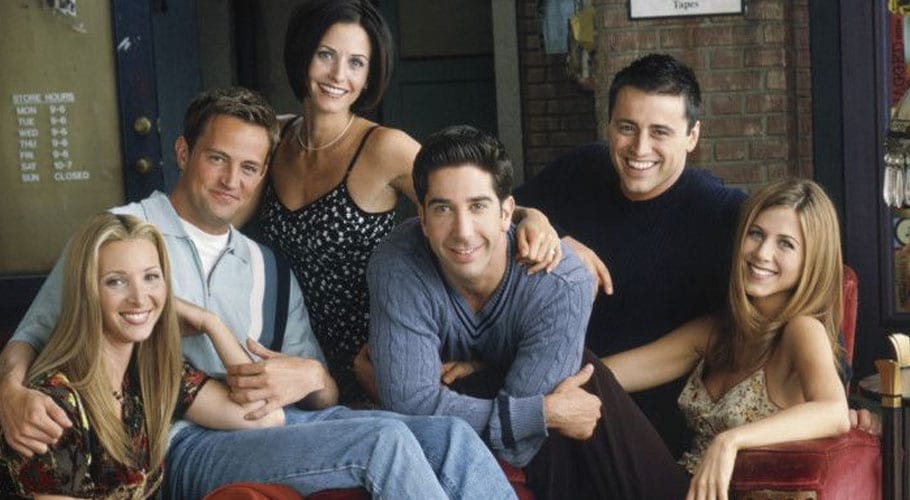 CALIFORNIA: The famous sitcom series 'Friends' will leave Netflix from January 2020. The series aired in 1994 and ruled the Television and its fans' heart for 10 years.
Throughout 10 seasons, audiences experienced the love, heartache, and hilarity of the Central Perk gang amid changing cultural tides and countless A-list guest stars.
Some seasons were stronger than others, there were always plenty of great episodes to look back on. Here are the 10 best episodes of each season listed:
The one with the blackout (season 1)
The one where Eddie won't go (season 2)
The one where no one's ready (season 3)
The one with the jellyfish (season 4)
The one where everybody finds out (season 5)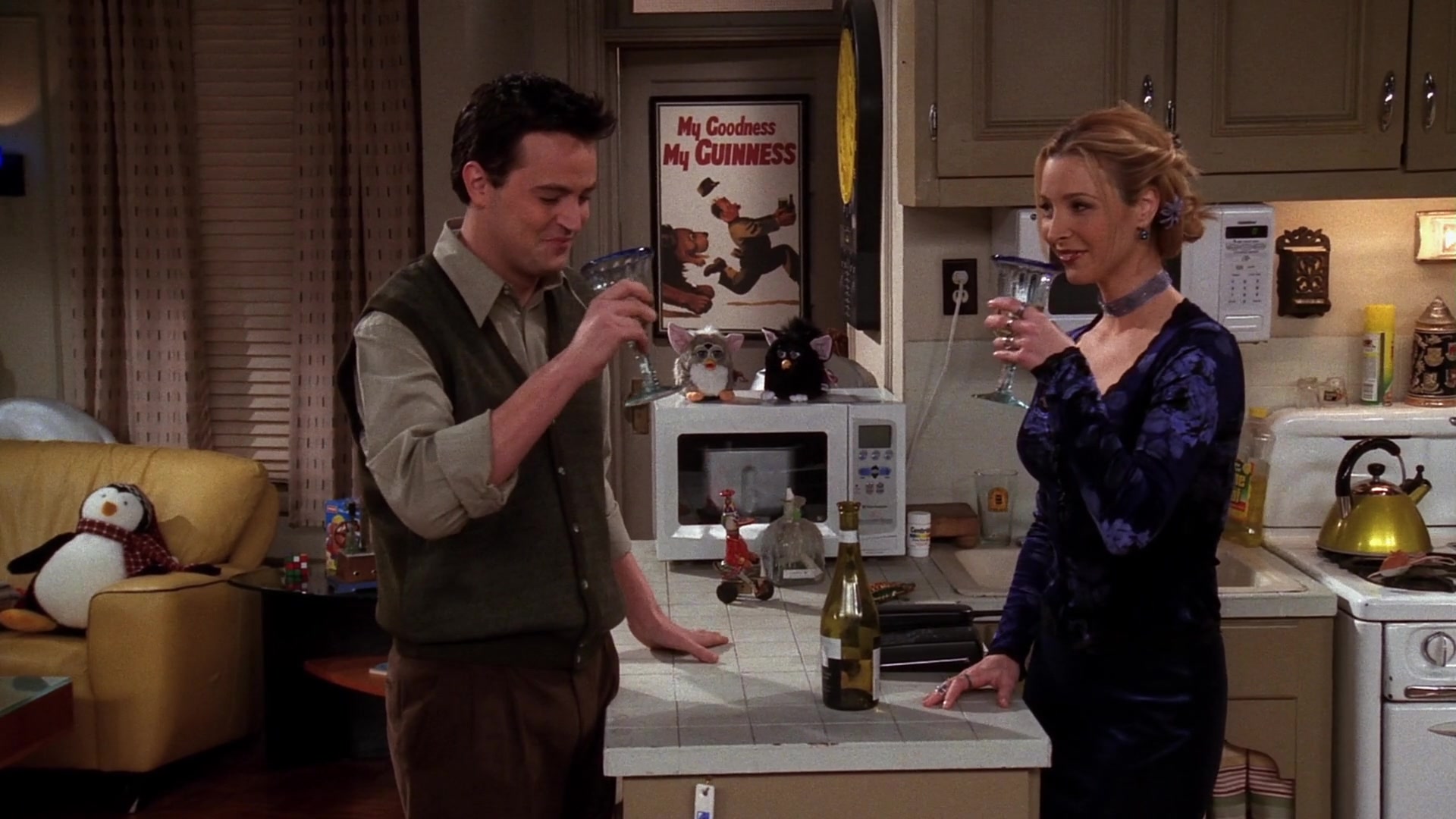 The one with Unagi (season 6)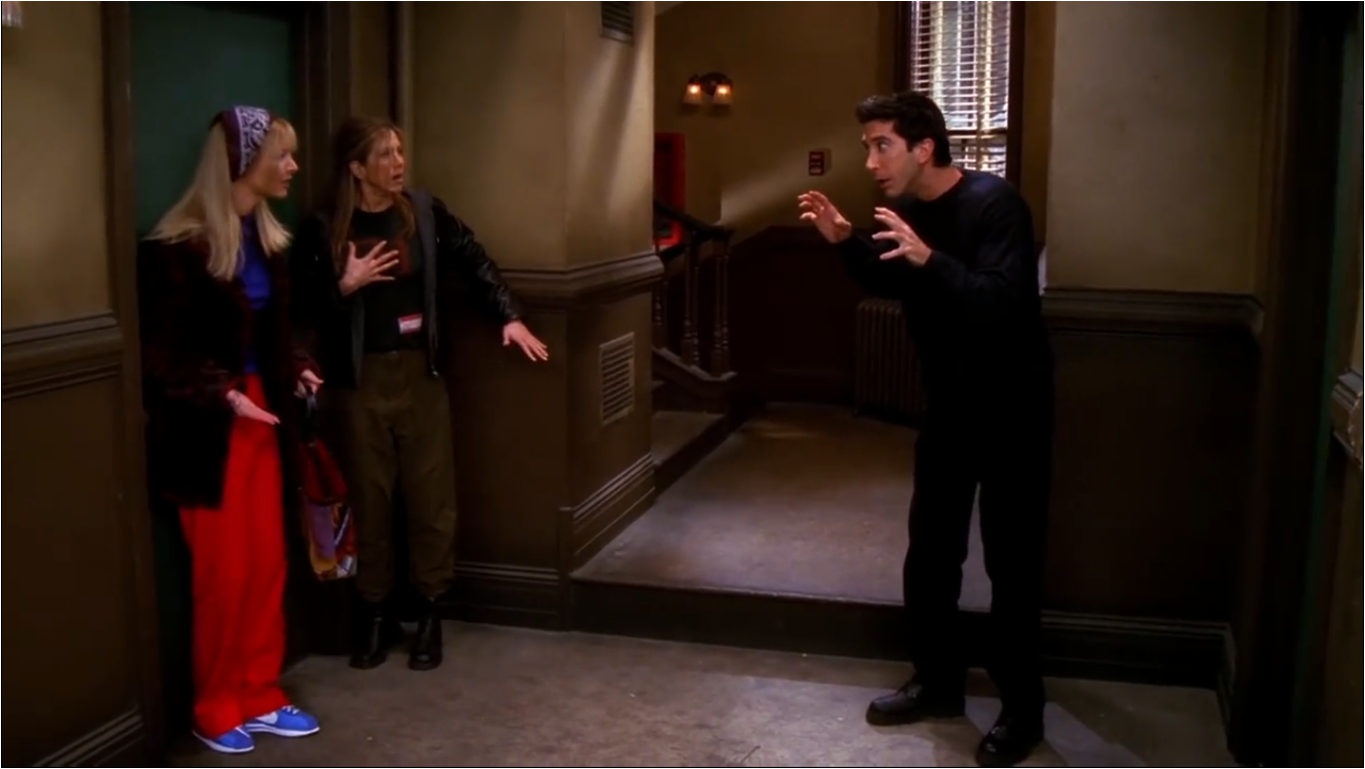 The one with the Holiday Armadillo (season 7)
The one with the Halloween party (season 8)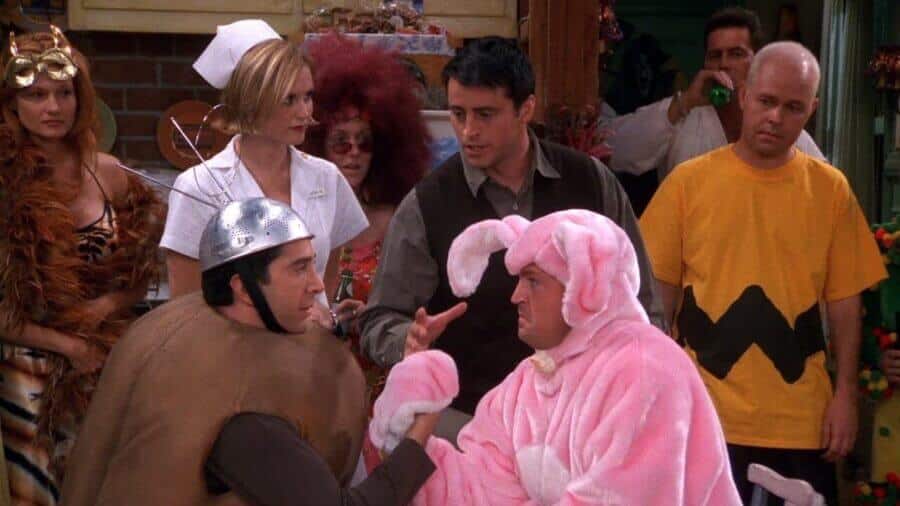 The one in Barbados (season 9)
The one with the late thanksgiving (season 10)
Read more: Jennifer Aniston recreates 'Friends' scene with co-star