The one where Joey, Rachel & Monica reunite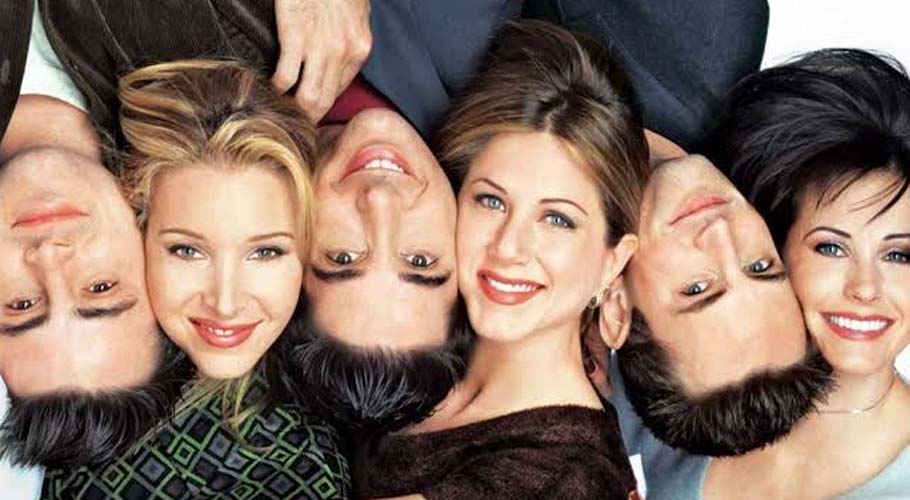 NEW YORK: Lead stars of Friends Jennifer Aniston, Matt LeBlanc and Courtney Cox have recently reunited and shared a picture of their reunion.
View this post on Instagram
Actress Courtney Cox posted the picture on her Instagram in which she was seen posing with her Friends co-stars Jennifer Aniston and Matt LeBlanc.
Courteney Cox captioned the image on Instagram as, "A rare night and I love it."
Friends an American television sitcom first aired in 1994. The show has recently completed its 25 years on 22nd September. It lasted 10 years.
With an ensemble cast starring Jennifer Aniston, Courteney Cox, Lisa Kudrow, Matt LeBlanc, Matthew Perry and David Schwimmer, the show revolves around six friends in their 20s and 30s who live in New York City.