10 best movies you must watch before 2019 ends
This year was kind of a déjà vu for movies as we watched the remake of the 'The Lion King' and 'Aladin'. Meanwhile, there are selected movies filtered as the best of 2019 to watch before this year ends.
Avengers: Endgame
A 2019  superhero movie based on the Marvel Comics superhero team the Avengers.
Joker
A psychological thriller film based on DC Comics characters, which stars Joaquin Phoenix as the Joker.

Little Women
The movie is based on the lives of four sisters as they come of age in America in the aftermath of the Civil War.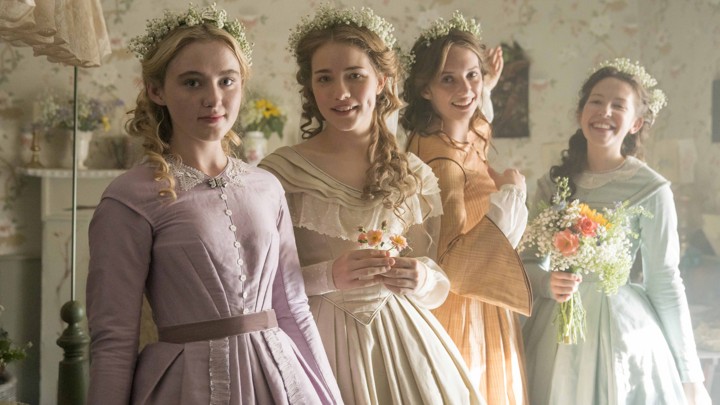 Marriage story
A dramedy film that follows a married couple going through a coast-to-coast divorce.

The Irishman
An epic crime film based on the book "I Heard You Paint Houses by Charles Brandt".

Once Upon a Time in Hollywood
A revisionist-history fantasy drenched in nostalgia that involves a story of a famous turned struggling actor and his best friend.

Knives Out
Knives Out is a murder mystery movie

Booksmart
A wise, funny, compassionate high school comedy

Parasite
A South Korean black comedy thriller film based on greed and class discrimination. 

Ford V Ferrari
A sports action drama film based on the remarkable true story of the visionary American car designer.