Teenager killed by minor friends in Gujranwala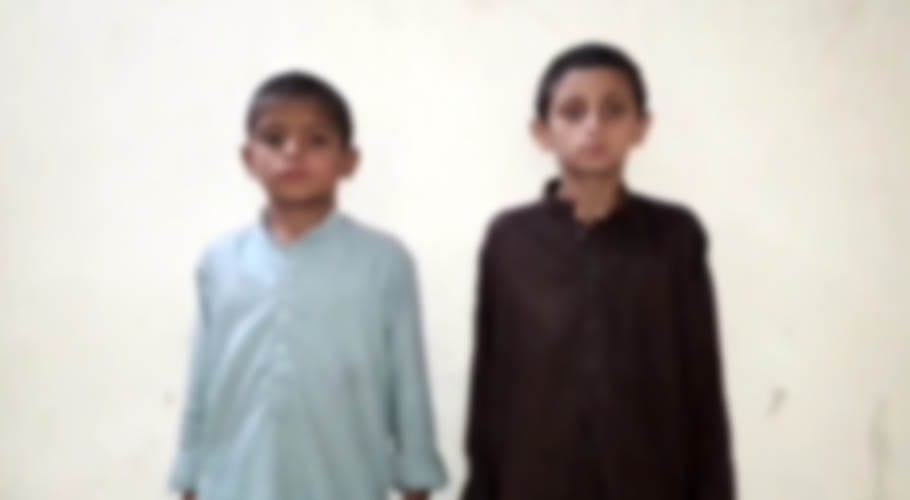 GUJRANWALA: A 15-year-old boy was killed by two minors during a fight in the Kamoke town.
The tragic incident took place in Gujranwalawhere 10-year-old Anis and 12-year-old Aun Haider killed 15-year-old Muhammad Ahmed. It has been found that a fight was initiated while they were playing a game. 
Six children, including Anis, Aun Haider, Zain Imran, and Thaqleen, started throwing hard stones made of clay at Muhammad Ahmed who died on the spot after being severely injured by stones.
Police have booked all the accused on the murder chargers and the other two accused Anis and Aun Haider were immediately arrested and sent to jail. The other four accused would be released on bail by the court.
During the interrogation, Anis and Aun Haider told the police that we had an argument while playing and we started throwing stones at each other in which Muhammad Ahmed was hit by more stones and he died on the spot.
According to the mother of the slain child, the relatives of the accused are constantly threatening her. She said that the family members of the accused were seeking a settlement. "I am a very poor woman. I have no source. I demand justice and protection because the families of the accused are influential people," said the mother of the deceased.