Suspects confess to rape, murder of minor girl in Karachi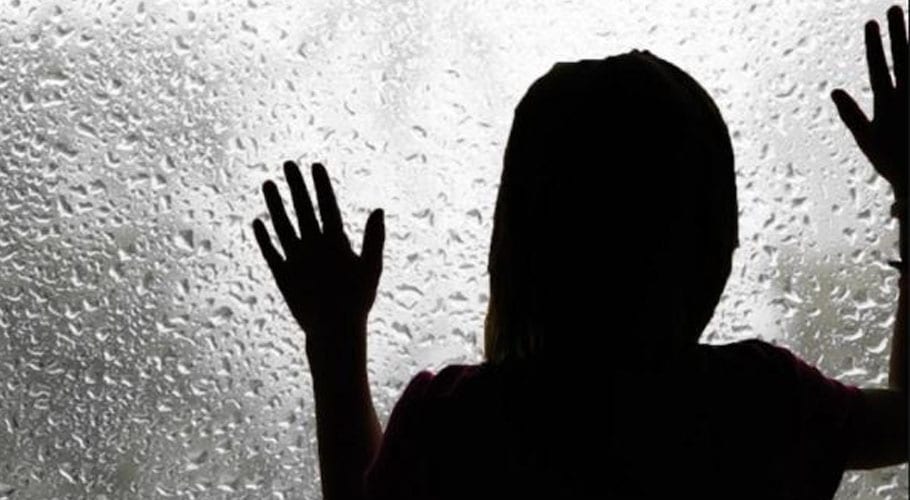 KARACHI: Two suspects have confessed to rape and murder a six-year-old girl in Karachi's Essa Nagri area during a hearing in an anti-terrorism court on Wednesday.
During the hearing, the suspects identified as Faiz and Abdullah admitted that they had raped the girl and threw her body in a garbage can in a nearby park.
The administrative judge of the anti-terrorism courts was informed that the two had admitted to the heinous crime and the DNA test report of a third suspect named Nawaz was still awaited.
The judge consequently sent all three suspects into police custody on physical remand until September 26, and ordered the investigating officer Inspector Qurban Abbasi to submit a progress report.
Police said the suspects were the victim's neighbours and were allegedly under the influence of drugs when the crime was committed. Police have taken their DNA samples and are waiting for the reports while a breakthrough in the case is expected during the interrogation.
Last week, the police had detained Nawaz along with 16 other suspects for interrogation. During the hearing on Tuesday, the police requested the court to release him for lack of evidence. The court rejected the request and remanded him in custody.
The minor girl's body was found in a garbage dump on 6th September with multiple torture marks and was shifted to the Jinnah Postgraduate Medical Centre. A complaint was filed by her family two days before her body was found. Her father said that she had gone to a nearby vendor to buy some snacks.
According to the police, the autopsy reports revealed that she had been raped. Medico-legal officer Dr Shazia said that the six-year-old was hit with a heavy object on the head multiple times resulting in her death.
Inspector Abbasi said police collected the pieces of cloth with which the victim's body was tied up. The evidence collected was shown to local shopkeepers and street vendors while a tailor identified the cloth and said he had given it to his employee Faiz.
During pre-screening, police found that Faiz was a habitual offender and lived alone in the same street as the victim. Faiz revealed the name of his accomplice, Abdullah, who lived on a footpath in the area and was taken into custody.
The officer said the suspects informed police that they had kidnapped the minor girl and brought her to his house before raping her during which she died. They covered her body with pieces of cloth and dumped it at the plot.