Steel Mills: NAB to investigate Khursheed Shah in another case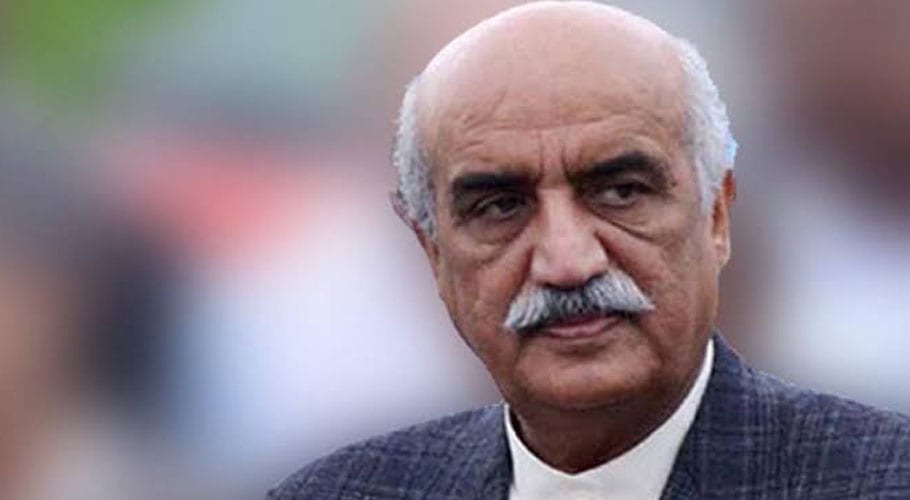 ISLAMABAD: The National Accountability Bureau (NAB) has started investigating another case against Pakistan People's Party (PPP) leader Khursheed Shah regarding steel mills.
According to the details, the NAB has officially requested the Establishment Division to provide the record regarding the case.
In this regard, the NAB also asked for data of employees ranging from grade 1 to grade 15  and the recruitment process that was followed.
In the letter issued by the NAB, the bureau requested data concerning decisions taken during the cabinet meetings.
Khursheed Shah is already facing charges of making assets amounting to Rs500 billion through illegal means.
According to the document, he faces charges of transferring an amnesty plots in Sukkur, Rohri, and Karachi.
It further has been further revealed that Glamour Bungalow, Junejo Flour Mills, Mukesh Flour Mills including 83 other properties were made under Shah's frontman, Pehlaj Rai.