Captain Safdar arrested in Lahore over provocative speech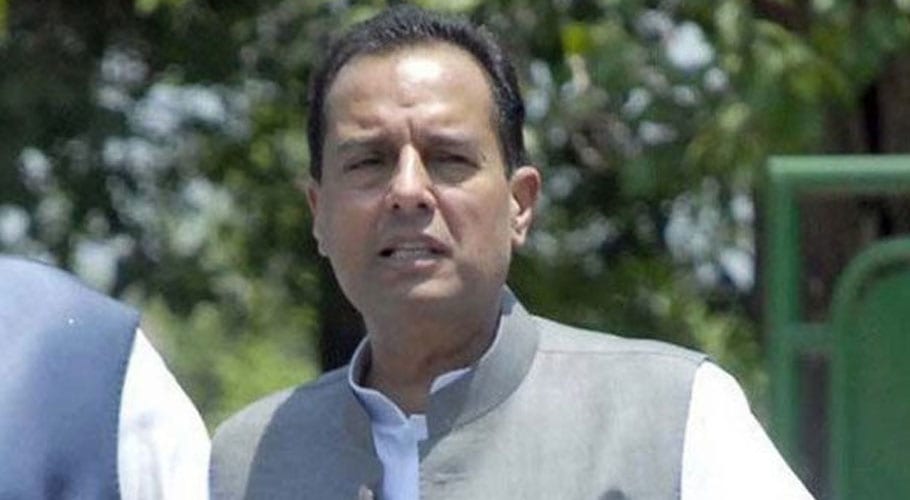 LAHORE: The Pakistan Muslim League (PML-N) Vice President Maryam Nawaz's husband, Captain (Retd) Safdar has been arrested during the wee hours of Tuesday over provocative speech.
 According to the party leader Ata Tarar, Captain Safdar was taken into custody by police near Ravi Toll Plaza.
Captain Safdar was traveling from Bhera to Lahore when the law forces apprehended him.
The police said that the case was lodged against the Safdar was under Section 124A after 11th October for badmouthing the state institutions. 
On 12th October, a Lahore's sessions court approved his interim bail till 26th October in a case regarding trespassing in public matters and misconduct with the police. The case was lodged for the allegedly misbehaved and tried to manhandle the police constables.
Earlier in August, police had registered a case against Captain Safdar and 15 others for assaulting police officials in the accountability court.