Sonya Hussyn reveals the best thing that happened to her this year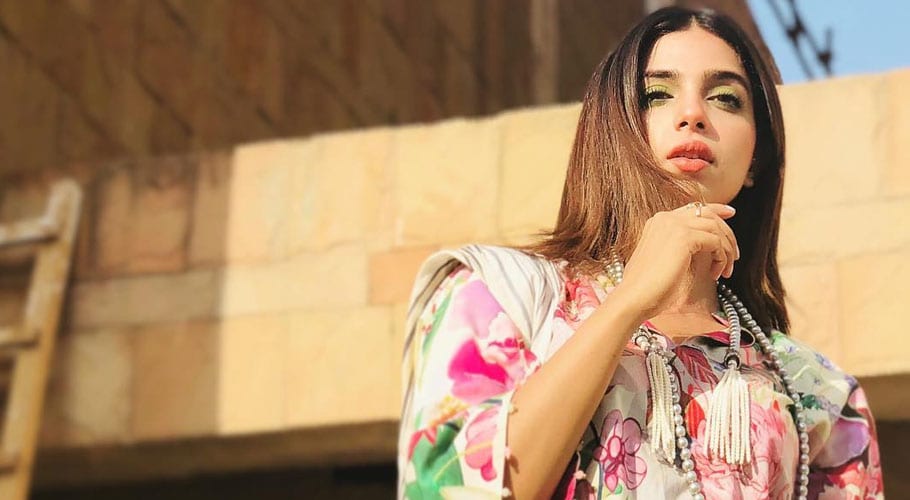 Pakistani actress Sonya Hussyn while offering to her new-born niece expressed that the newborn is the "best thing that has ever happened" to the actress.
The Mohabbat Tujhe Alvida actress took to Instagram and wrote, "Although the year has been very very tough, but thank you, Allah, for giving me another reason to live, to be kind, to be grateful," she posted.
View this post on Instagram
"Minsu…you are the best thing that has ever happened to me," she added. "I love you, indeed daughters are a blessing and I am super blessed to have you in my life." Sonya has often expressed her love for her niece on social media.
READ MORE: Nine Most Notable World Events in 2020
In another post, she shared another picture of Minsa in a red dress. While thanking famous designer Asim Jofa for the outfit, Hussayn wrote, "Here is your cutest model ever."
View this post on Instagram
Sonya's niece was born last month in November. The actor announced the news of her niece's birth and termed her 'Khuda ki Rehmat' (God's blessing).