Six killed in Vehari road accident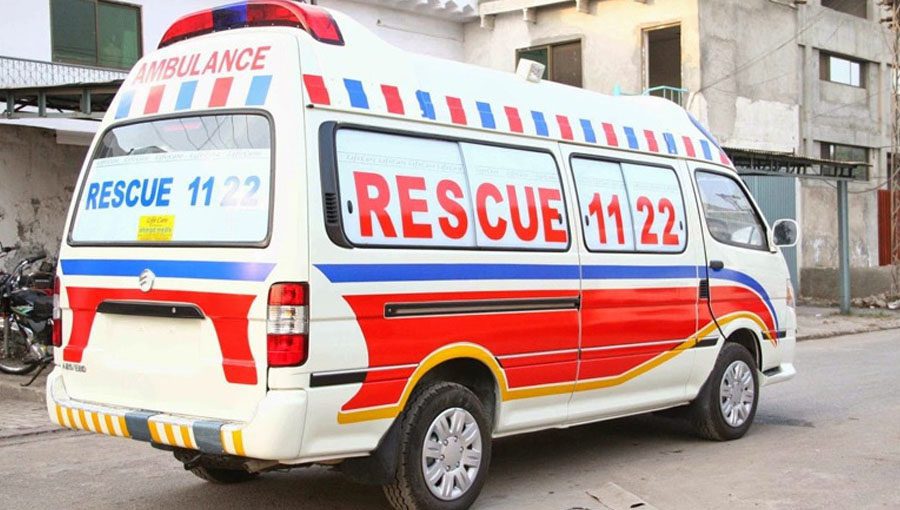 VEHARI: Six people were killed and five injured when a coaster and a car collided head-on near Ada 22 Kothi at Multan Road in Vehari on Friday.  
Four critically injured persons were shifted to Nishtar Hospital Multan.
The cause behind the accident could not be ascertained as per initial reports.
Read more: Three children killed in Lahore's road accident
Earlier, at least three children were killed and one injured when a dumper hit them in the Ichhra area of the provincial capital of Punjab.
According to details, children walking in Ichhra were crushed by a dumper. Upon receiving the report of the tragic accident, police and rescue teams rushed to the spot, and rescue operations were launched.
Rescuers rushed the injured children and bodies to the Services Hospital. The victims were between 12 and 15 years old. The dead children were identified as Hamza and Muneeb.