Shahbaz Sharif to summon PMLN's CEC meeting today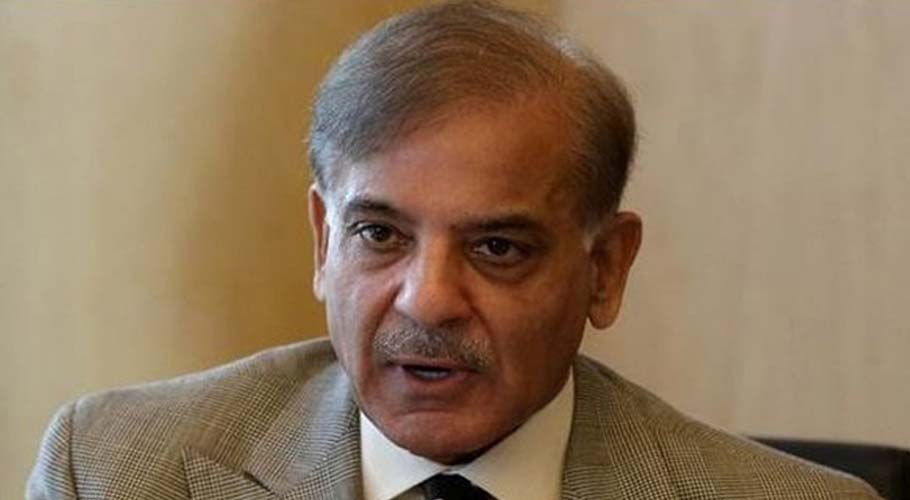 ISLAMABAD: Pakistan Muslim League-Nawaz (PML-N) president and Leader Shehbaz Sharif will summon the Central Executive Committee (CEC) meeting today of the PMLN.
The Central Executive Committee meeting will be held in Islamabad today at 11:00 am.
According to details, the PMLN's participation in JUI-F chief Maulana Fazlur Rehman's 'Azadi March'

 

will be discussed in the meeting.
The detention and cases against top PMLN leadership including former Prime Minister Nawaz Sharif will also be reviewed.
Earlier on Sunday, Shehbaz Sharif declared that the government and opposition were united like a rock on the Kashmir issue and warned the world against fascist Modi.
Taking to Twitter, the PML-N president said, "When it comes to Occupied Kashmir, we, the government and Opposition, are united like a rock, and unwavering in our moral, diplomatic and political support to the oppressed Kashmiris. Mr. Modi must make no mistake about it!"
When it comes to Occupied Kashmir, we, the government and Opposition, are united like a rock, and unwavering in our moral, diplomatic and political support to the oppressed Kashmiris. Mr. Modi must make no mistake about it!

— Shehbaz Sharif (@CMShehbaz) September 29, 2019