Senate to summon session on opposition's request today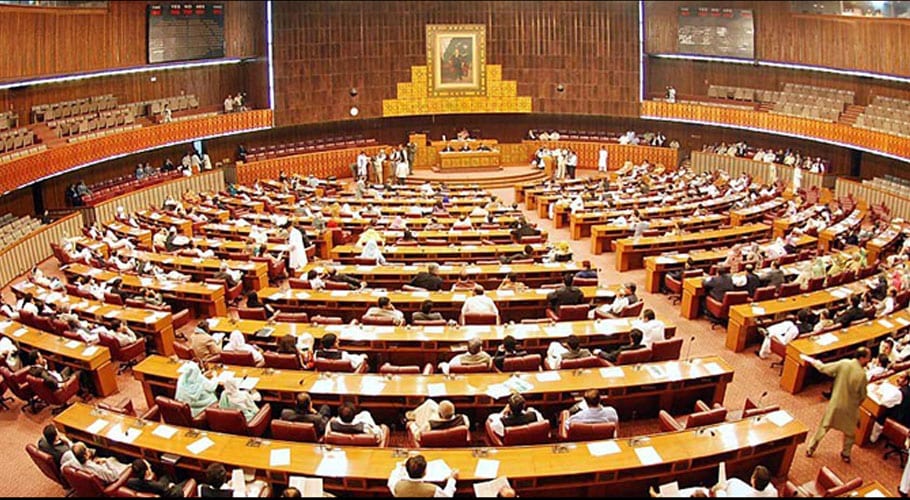 ISLAMABAD: Senate summoned a session today on Monday on the request of opposition parties.
Sources said that the Chairman Sadiq Sanjrani will chair today's session and reviewed the political situation of the country in wake of Azadi March.
The sources further revealed that the session will also discuss the curfew imposed by Modi-led government in occupied Kashmir.
It is expected that the other issues including economic situation of the country, rise in utility bills or censorship on media will also come under discussion in today's session as well.
Earlier on Monday, Speaker National Assembly Asad Qaisar has take notice of availability and pricing trend of different fertilizer products particularly DAP and urea.
The national speaker was chairing a meeting of the National Assembly Special Committee on Agricultural Products where all the stakeholders were invited.
He highlighted that the farmers complain that continuous surge in fertilizer prices has rendered farming unsustainable and non-competitive for the poor farmers.
Secretary Ministry of National Food Security and Research briefed the committee about fertilizer prices, availability and cost of production. He stated that the surge in prices is not reasonable and the profit margin for the fertilizer industry is quite high.
Sharing figures pertaining to cost of production, he highlighted that in the last one year alone fertilizer prices have been revised almost five times.