Senate nomination case: Tribunal issues notices to Faisal Vawda, ECP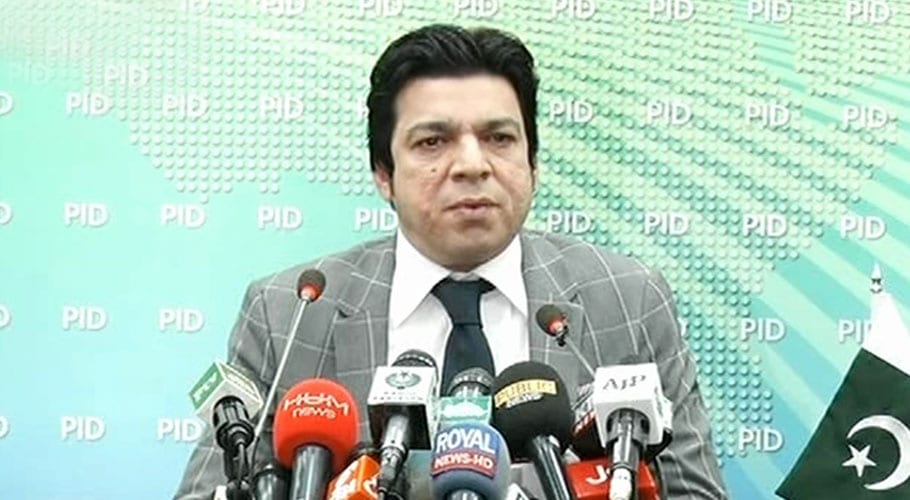 KARACHI: The Election Tribunal has issued notices to Federal Minister for Water Resources Faisal Vawda and the Election Commission of Pakistan (ECP) in a case challenging the PTI MNA's nomination for Senate elections.
In a hearing today (Monday), the election tribunal served notices to the respondents and summoned them for arguments tomorrow (February 23).
Advocate Mandokhel, who had contested the 2018 election on a PPP ticket from NA-249 Karachi against Mr Vawda, filed the appeal against the Feb 18 order of the ECP to accept nomination papers of the federal minister for the Senate election.
Mandokhail claimed that Faisal Vawda hid the truth about his United States citizenship, adding that he doesn't deserve to hold any public post. "The returning officer did not listen to any reservations against Vawda's appointment," he said, adding that the returning officer's actions were 'illegal' and 'unconstitutional'.
As many as eight appeals had been filed against the decisions of the returning officer (RO) over acceptance and rejection of the Senate nomination papers from Sindh province.
Earlier this month, PTI leaders from Sindh, including Sadaqat Ali Jatoi, PTI Sukkur district President Mubeen Jatoi, and Allah Bux Unnar wrote a letter to Sindh Governor Imran Ismail expressing their reservations against the Senate ticket awarded to Vawda.
They wrote that they were "extremely disappointed with the entire process". These reservations were, however, cleared by Prime Minister Imran Khan in a parliamentary session on February 17.