5 best Oscar–winning movies to watch on Netflix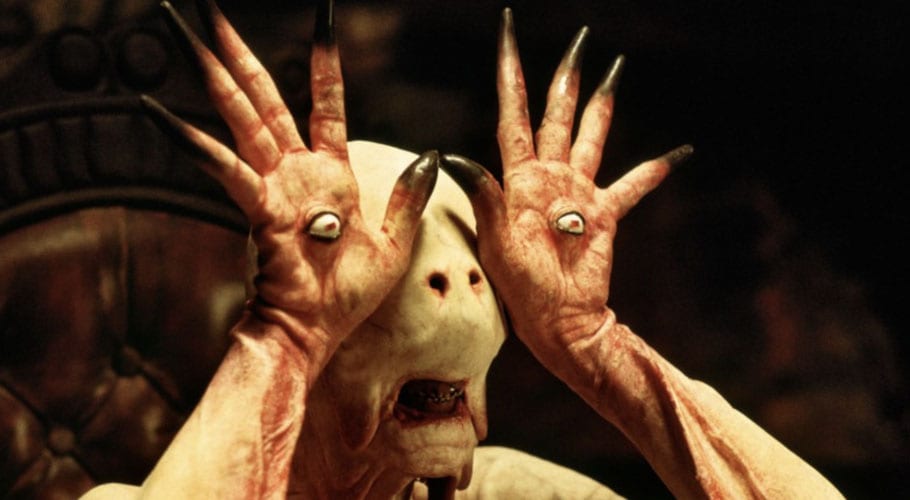 There are many movies to settle in and watch at Netlfix during any time of the day but did you know the online streaming platform has several award-winning Oscar movies on its platform to comfort you at your home.
Let's take a look at five past Oscar-winning movies in various categories that are currently available on Netflix:
1) Marriage Story
Writer-director Noah Baumbach's jumpy tale of a couple ending their marriage divided audiences by leaving them shocked with a powerful performance. At the 92nd Academy Awards, Marriage Story took home only one Oscar from the six categories in which it was nominated.
2) Pan's Labyrinth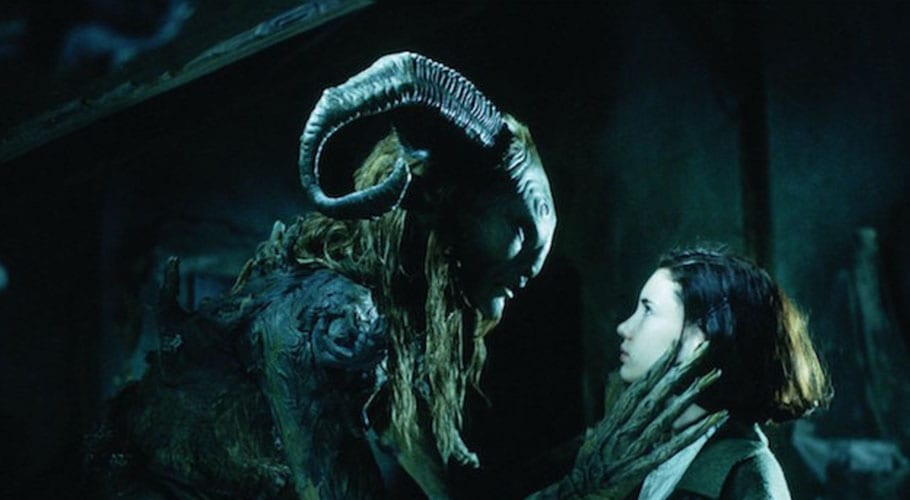 Guillermo Del Toro's dark fairy tale from 2014 is a Spanish language masterpiece that juxtaposes the innocence of childhood with the horror of Spain's fascism in the 1940s. Pan's Labyrinth" was nominated for six Oscars, however, won only a few.
The movie twists the fantasy of storybook tropes to generate a real-life coming-of-age in its young protagonist Ofelia and leaves a lasting impression with its imagination and gut-punch ending.
3) Inception
Movie Inception is a thriller that includes a VFX smorgasbord, and a high-stakes heist that always has captivated the audience. It won four awards at the 83rd Academy Awards for Best Cinematography, Best Sound Editing, Best Sound Mixing, and Best Visual Effects.
4) The Social Network
David Fincher's The Social Network told the story of how Facebook was created, but even though it sells itself as a biographical film. Writer Aaron Sorkin's film thrums with youthful restlessness, amplified beautifully by Trent Reznor and Atticus Ross in their cinematic score.
5) Moonlight
The movie focuses on the inflection points of growing up, taking place over a handful of days in a man named Chiron's childhood, adolescence, and adulthood. Each time period features a different actor as Chiron, and each version of him learns a little more about the social and personal truths that inform who he is and will become.