SBP decides to keep policy rate unchanged at 13.25 percent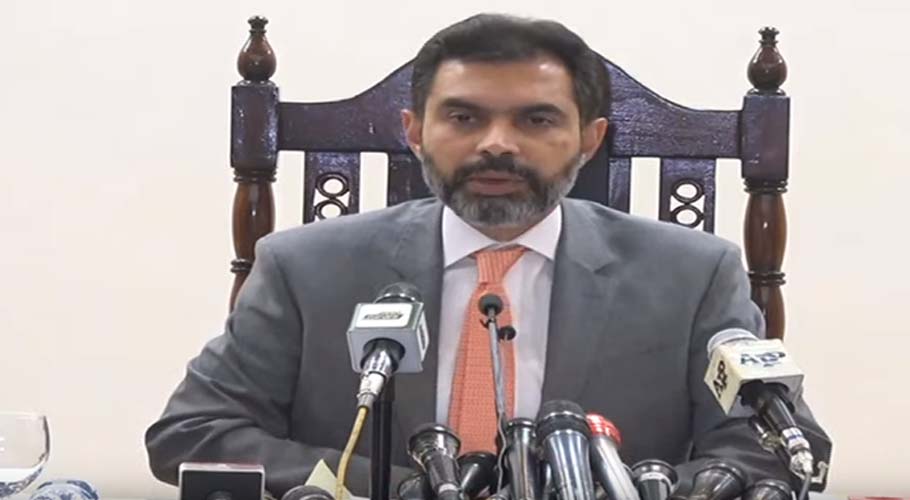 ISLAMABAD: State Bank of Pakistan has decided to keep interest rate unchanged at 13.25 percent for the next two months.
Governor of State Bank, Reza Baqir announced the monetary policy today (Tuesday). He said that the interest rate was unchanged as inflation rate is expected to remain at 11 to 12 percent this year.
He said that monetary policy committee decided the interest rate in July, inflation stood at 8.4 percent.
THE SBP Governor said, "A few months after that, inflation rate kept on increasing. Recently, it stood at 12.4 percent."
Reza Baqir said that inflation had increased due to the increase in price of essential commodities and hike in utility bills, adding that the economic team's opinion was that the inflation would decline in the coming days to around five to six percent. 
He said that inflation expectations were stable and constant, adding, "We know that in the long run, inflation will decline." 
"The real interest rate determined whether a monetary policy was loose or tight," he said.
He said agricultural production may not meet its target this year, adding that an increase of one hundred billion rupees is being made in working capital scheme.