Sanjay Dutt opens up about his battle with cancer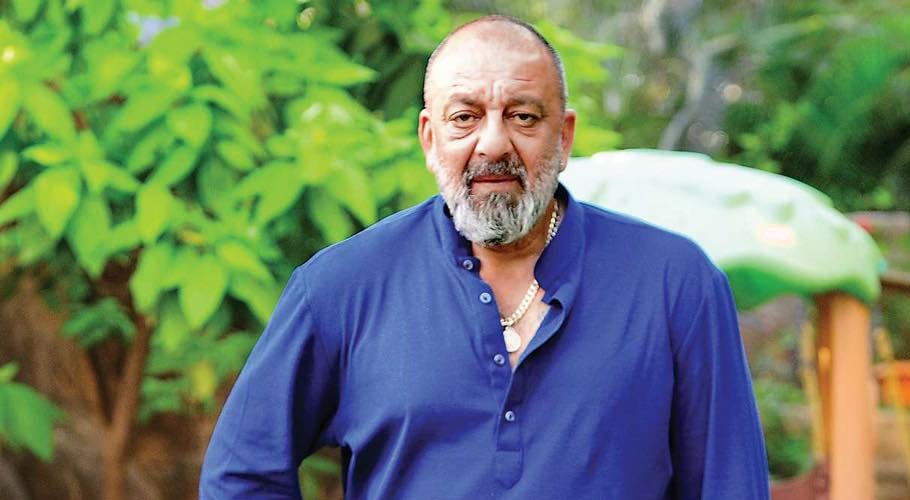 MUMBAI: Bollywood star Sanjay Dutt has confirmed he is suffering from cancer after weeks of speculation by Indian media.
In a video posted on Instagram, while talking about his disease, Sanjay Dutt said that he would beat cancer soon. The 'Sadak 2' recorded the video at his hairdresser Aalim Hakim's studio, pointing a camera at a scar that ran from his eyebrow to the side of his head.
"This is a recent scar in my life. But I will beat it. I will be out of cancer soon," he said. Dutt also confirmed that he was back to shooting and was happy to be on set. His next film will begin shooting in November.
The 61-years-old actor was diagnosed with lung cancer in August after he developed breathing problems but tested negative for the coronavirus. In a statement issued at the time, Sanjay Dutt said that he was taking a short leave from work for medical treatment.