Police unable to locate man missing for five years in Sargodha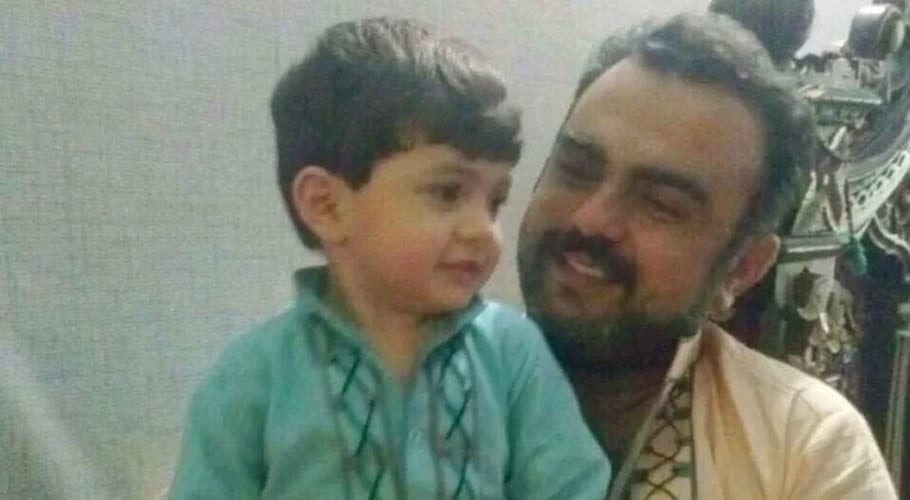 RAWALPINDI: Police have been clueless in recovering a businessman who went missing five years ago in Sargodha.
The man's father has been running pillar to post in police station and filed a case in the Islamabad High Court to find his missing son. He is a native of Gunjian tehsil Quaidabad in district Khushab, while his son was living in University Road Sargodha before he went missing.
In a conversation with MM News, Malik Iftikhar said his Yasir Malik was running a successful car dealing business and also owned agricultural lands. His son had recently sold a house located in Asad Colony for Rs5 million and also had the amount with him.
On the day he sold the property, his son went on a motorcycle to meet his friend who had returned from Dubai and never returned home. The family has made hectic efforts to locate him among all their family relatives and other public places but in vain despite the passage of over five years.
His father filed a First Information Report (FIR) at the Sargodha police station but the case had placed in the cold storage and no headway has been made, neither has any inquiry or investigation been conducted.
The father said he has unable to come to terms ever since, while his son has minor children of his own. The father expressed fear that his son may have been kidnapped over the property dispute. He filed a case in district court Sargodha but after no progress was taken, he has now approached the Islamabad High Court for the recovery of his son.
He expressed hope that his son can still be traced if a proper investigation is conducted. He revealed that his relatives have informed him that Yasir's wife should be probed over her husband's disappearance. He appealed to the court and authorities to help recover his son.