Rain expected in parts of country in next 24 hours: PMD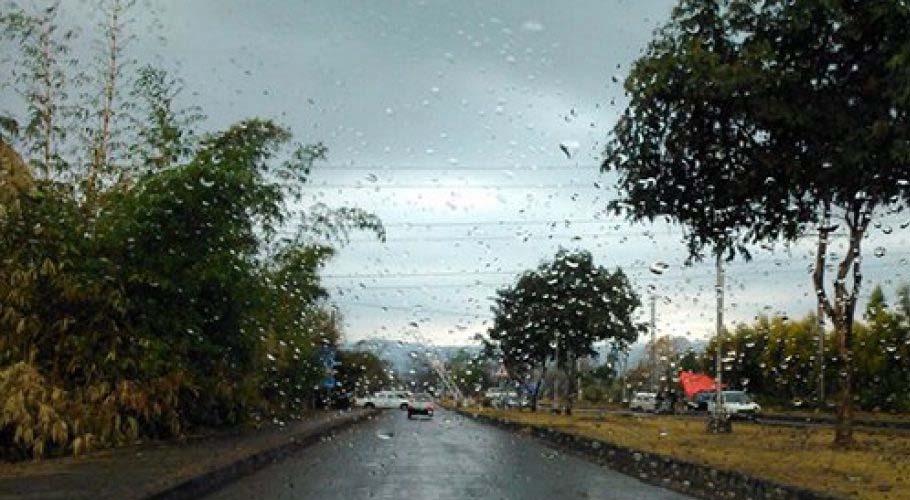 ISLAMABAD: The Pakistan Meteorological Department (PMD) on Monday forecast rain expected in some parts of the country during the next 24 hours.
According to PMD, it is likely to receive heavy rains and thunderstorms at some places in Hazara, Rawalpindi, Gujranwala Division, Islamabad, Kashmir, and Gilgit-Baltistan, while the weather will be warm and humid in other parts of the country.
Earlier on Sunday, the weather was hot and humid in most parts of the country, but a few places were lashed in Hazara, Rawalpindi and Lahore divisions.
The highest rainfall was recorded in Khyber Pakhtunkhwa: Patna 33 Punjab: Mangla recorded 8 mm of rainfall.
Meteorological Department spokesman Dr. Khalid Malik explained that monsoon has already ended in 80 percent of Pakistan.