PSL 5: Botched opening ceremony and New anthem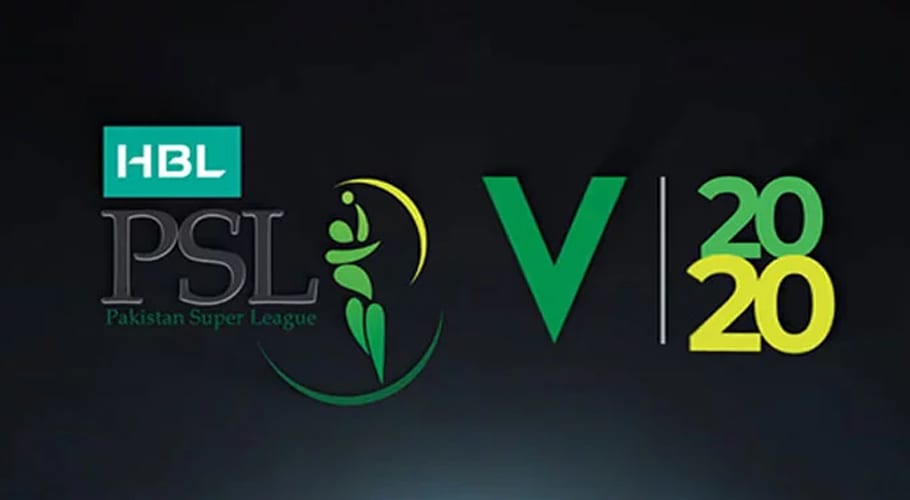 Pakistan Super League (PSL) has become a brand itself and for the first time in PSL history all matches are being played in Pakistan. This year the glitzy tournament has been mired in controversies and botches.
It all started when the official anthem of PSL season 5 was released. The anthem named, "Tayyar Hain", was sung by Ali Azmat, Asim Azhar, Arif Lohar and Haroon. The song showed the celebration of nation because Pakistan was ready to host all the matches of PSL for the first time.
However, soon after anthem was released, fans took to Twitter and expressed their disappointment about the song. Fans have been missing versatile singer Ali Zafar who made PSL anthems a hit in first three seasons. Meanwhile, Ali Azmat expressed his anger on what happens at PSL ceremony and blamed Ali Zafar for the failure of the song.
Let's take a view on the controversies and the botches of PSL season 5
A botched Opening ceremony
The opening ceremony of Pakistan Super League season 5 was held in National Stadium Karachi and encountered major organizational blunders.
Pakistan Cricket Board (PCB) has spent Rs. 21 crore on the opening ceremony of PSL.  An open tender was issued by PCB for the ceremony and the lowest bidder was given the authorities of the event.
An Indian event planner Shubhra Bhardwaj was assigned to tackle the opening ceremony. However, the event didn't go as planned.
PCB installed two giant screens at the stadium for the ceremony that reportedly blocked the view of at least two enclosures.
Unsynchronized performance, dark stadium and poor sound quality, and unnecessary long intervals between the performances upset the schedule of the opening ceremony.
Ahmed Godil, the host of opening ceremony received a massive backlash. As he started hosting, Pakistanis on social media started criticizing Godil and made him meme fodder on Twitter.
On the other hand, Ali Azmat in a private TV show criticized PCB for the failure of opening ceremony. He lashes out on the organizers for mismanagement in the event and expressed sheer annoyance on cutting down their performance on PSL 5 anthem.
He said that the organizers surprised us by shortening our performances and many people left the stadium in angst including Haroon. Ali Azmat said that the ceremony was planned for the TV audience.
PSL 5 Anthem
Ali Azmat not only expressed anger on the blunders of Pakistan Cricket Board and also commented on failure of PSL 5 anthem.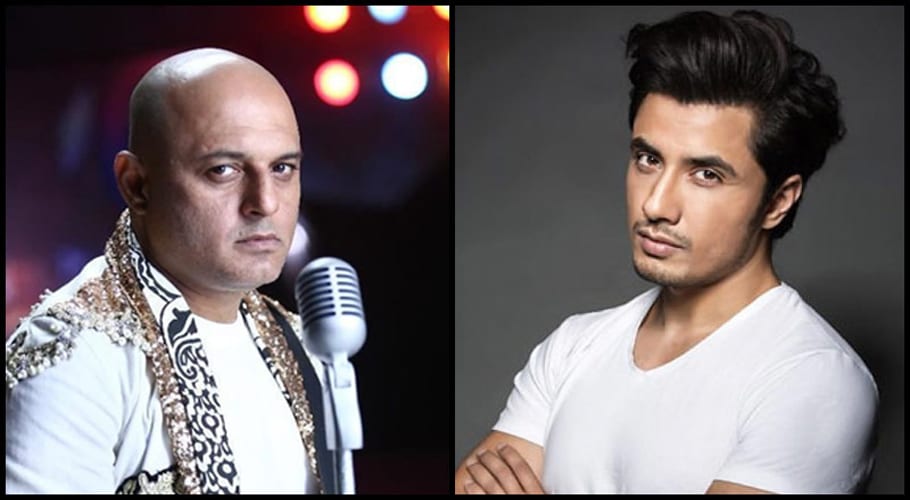 On the private TV show, Ali Azmat said that he never understood the feedback, adding, "A rival artist employed bloggers to mock this year PSL anthem and PCB is also aware of who was he."
In hidden words, he blamed Ali Zafar for the criticism he faced on social media for PSL anthem.
After a while, Ali Zafar responded sarcastically on Azmat's remarks and said that if anyone faces any problem in any terms he is responsible for it.
Ali Zafar said that he has no idea that he is so powerful to run paid content and have bloggers on payroll. He said that people should take responsibility of the failure and should face criticism instead of maligning him with baseless accusations.
New PSL Song?
After too much criticism faced by PCB and Ali Azmat on PSL anthem "Tayyar Ho", fans were demanding new PSL song from Ali Zafar, who had delivered back to back hit PSL anthems.
Meanwhile, Ali Zafar has officially announced to release a new PSL anthem. He took to Twitter and said, "Bhaee Aa Raha hai," means "I am coming." It has become trend on Twitter.
Although the PSL has opened to botched start, let's hope that there are no further controversies either on or outside the ground. While fans are anxiously waiting for the song let's see what happens next.