President Alvi urges nation to take population control measures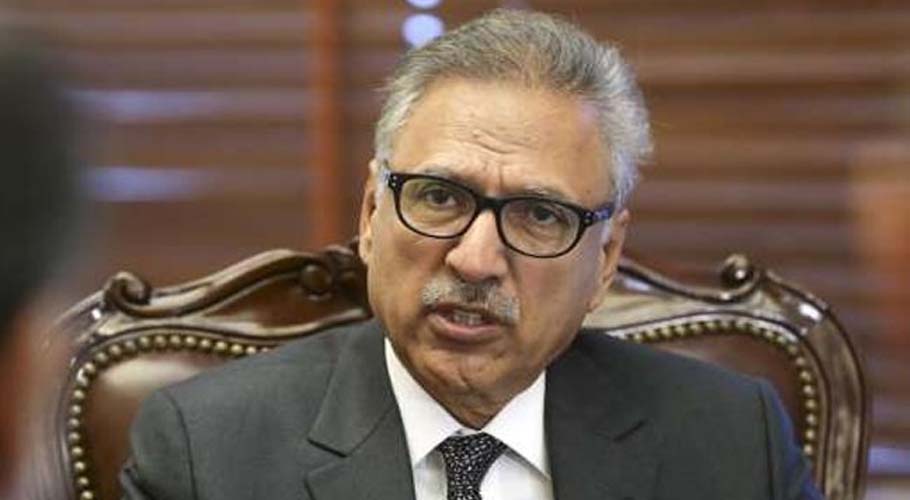 ISLAMABAD: President Dr Arif Alvi has urged the country's leaders, religious scholars and media to take population control measures, which should include launching public awareness programs.
The president in his message to the nation on World Population Day annually observed on July 11, said the government has been ably fulfilling its obligations in this regard, but it is also obligatory on both members of a married couple to fully acknowledge and fulfill their obligations regarding the cause of population welfare.
 "This prevents pregnancy during this period, allowing the mother to avoid malnutrition, and prevent stunting in her child. Ulema has a significant role to play," said the president, who also chairs the Population Task Force meeting.
He said in Pakistan, there were four million unwanted pregnancies because of the lack of contraceptive availability.
"Our outreach is dismal. Population Task Force chaired by President considers this as the low-hanging fruit that can provide quick results. We are encouraging manufacture in Pakistan," he remarked.
While highlighting what-to-do measures, the president called for promoting breastfeeding as the most natural practice for 24-36 months as per the Quran.
He said a comprehensive campaign was also being panned just like the one carried out in all Islamic countries.
"It is a national emergency," the president said quoting Prime Minister (PM) Imran Khan when he had asked him to chair the population task force.
Alvi advised the country's religious scholars and media to play their role in promoting breastfeeding as the most natural practice to prevent unwanted pregnancies and thus protecting mothers from malnutrition and the country from economic stress.