Restaurants owners to stage protest in Islamabad on July 18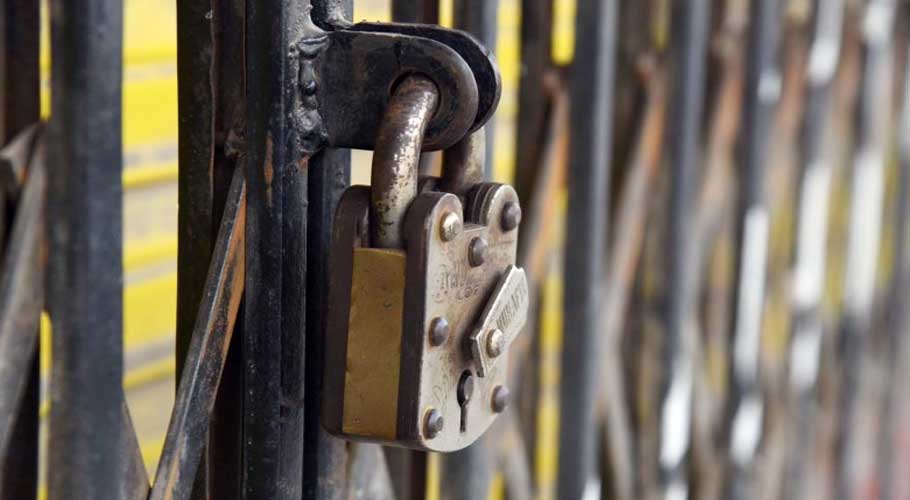 LAHORE: Chairman Lahore Restaurants Association Amir Qureshi has announced to stage a protest in Islamabad on July 18 against the lockdown strategy imposed to contain the coronavirus outbreak.
Addressing a press conference in Lahore today (Saturday) along with the officials of marriage halls and poultry associations, he strongly criticized the federal government over the lockdown strategy and neglecting restaurants.
"Why Prime Minister Imran Khan is neglecting millions of restaurants workers?" he added. Marriage halls and catering associations have also announced to join the protest on July 18.
On the occasion, officials at the Poultry, Fruits, Marriage Halls, and catering associations also criticized the government and said their closed businesses were on the brink of collapse, while thousands of employees of the industry were also jobless.
They requested that like other businesses, restaurants should be opened immediately, pledging to comply with all standard operating procedures (SOPs) and government instructions in this regard.
Amir Qureshi further said that with the closure of restaurants, marriage halls, and catering businesses, businesses in many sectors have come to an end.
Amir Qureshi said, "We had also offered to operate the restaurants at half their capacity and seat customers at an appropriate distance while following all other rules to prevent the spread of coronavirus, but the government has not responded yet."