Police's celebratory fire kills teenage boy in Karachi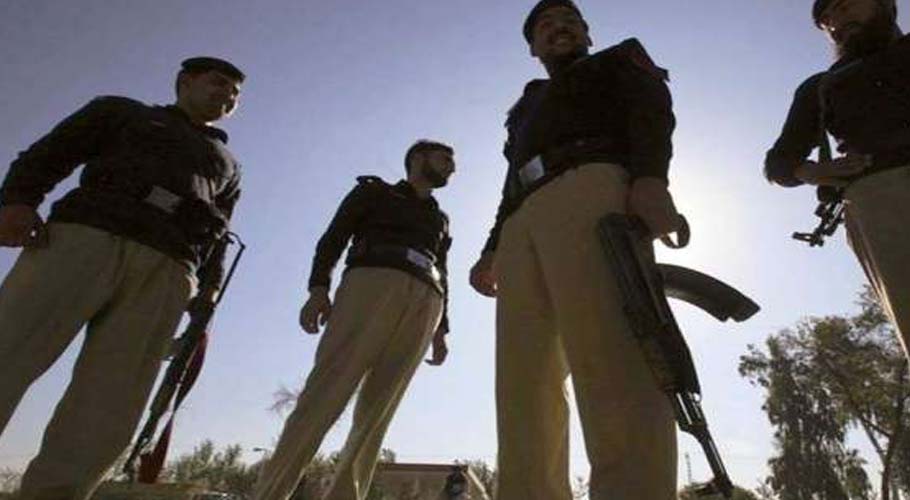 KARACHI: A teenage boy was killed when a celebratory fire from policeman hit him in Karachi's area Landhi.
Sources said that the policemen were celebrating when the bullet hit a passerby child. The celebrations were going on in a wedding at Sherpao No.1.
The Quaidabad police arrested five accused including the man whose fire killed the boy. The accused policeman serves at Steel Town police station and has identified as Uzair.
Reports further added that the case has been filed against the five accused including the groom by the family of deceased teenage boy.