Police nab three armed suspects from Lahore ATC's parking lot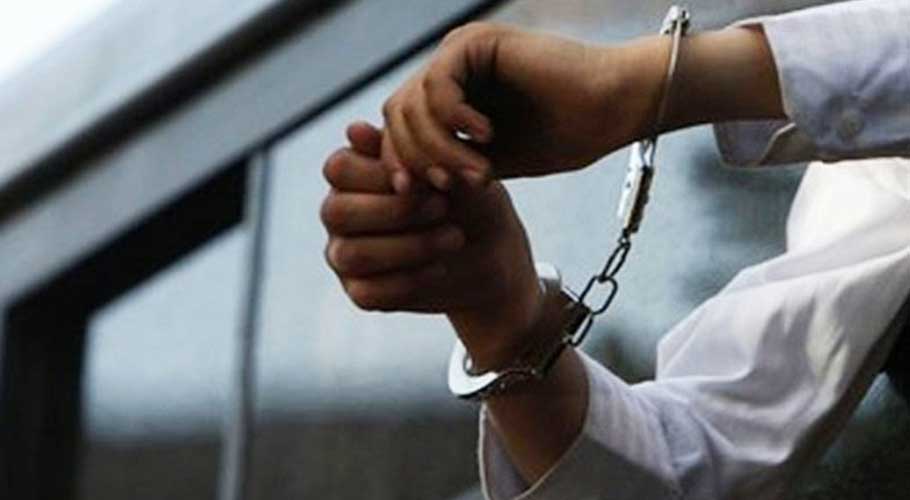 LAHORE: Special Branch Police on Monday claimed to have apprehended three armed suspects from the parking lot of the Lahore Anti-Terrorism Court (ATC).
According to police sources, two pistols and four fully loaded magazines were found from the possession arrested men.
Citing the details sources further said the three suspects were waiting in a car in the parking area for as of yet undetermined reasons, from where they were arrested by police personnel.
They were identified as Mohammad Amin, Mohammad Shahbaz and Mohammad Naeem and handed over to the Race Course Police Station by the Special Branch officers for further legal formalities.
Police said the FIR was not registered yet and that the suspects were being interrogated to ascertain the reason for their presence at the court premises.
On January 12, a huge cache of arms and ammunition was recovered outside the main gate of the session's court in Lahore. Police said seven people found carrying the arms and ammunition were taken into custody. They were shifted to Islampura police station where they will be interrogated.
According to the court's security in-charge Mubashir Awan, Kalashnikovs, five pistols, 222 Remington over 1,200 bullets, and 15 handgun magazines were seized from their possession.
The police had informed the session's judge about the incident. The suspects have been identified as Imran, Riaz, Shehzad, Ahsan, and Farooq. The police suspect that the perpetrators had planned an attack inside the court. However, the details will be revealed after the investigation is completed.