PMD forecasts rainfall in parts of Sindh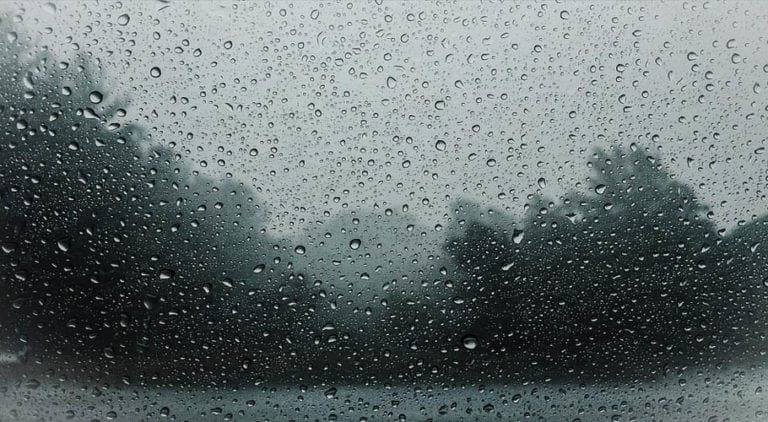 ISLAMABAD: Pakistan Meteorological Department (PMD) has forecast rainfall in most parts of the country.
 The met office predicted rain in Lower Sindh, Upper Khyber Pakhtunkhwa, South Punjab, and Gilgit Baltistan.
According to the PMD, hot and humid weather is expected in most parts of the country today. The met department predicted partly cloudy weather with gusty winds in Karachi today.
Light rainfall is also expected in some parts of Karachi. The city also received rainfall in some of its parts and outskirts yesterday with Surjani Town (28mm), Gulshan Hadeed (14mm), and North Karachi (03mm).
Under the influence of low pressure over Indian Gujarat, isolated light rain with thunderstorms was also predicted for Tharparker, Badin, and Thatta districts on Monday.
The met office has also predicted rainfall with a thunderstorm at some places in upper parts of Khyber Pakhtunkhwa, Potohar region, Kashmir and Gilgit Baltistan.
Read more: PDMA issues heavy rain alert for Sindh
Some areas of Karachi received light to moderate rain accompanied by lightning and thunderstorm yesterday evening.
The rain with thunderstorm was received from Gulshan-e-Hadeed, Steel Town, and adjoining areas, while in other city areas, the drizzle was reported following a thunderstorm. There are chances of light to moderate rain in the northern and northeastern parts of the city today.