PM to launch awareness campaign against child molestation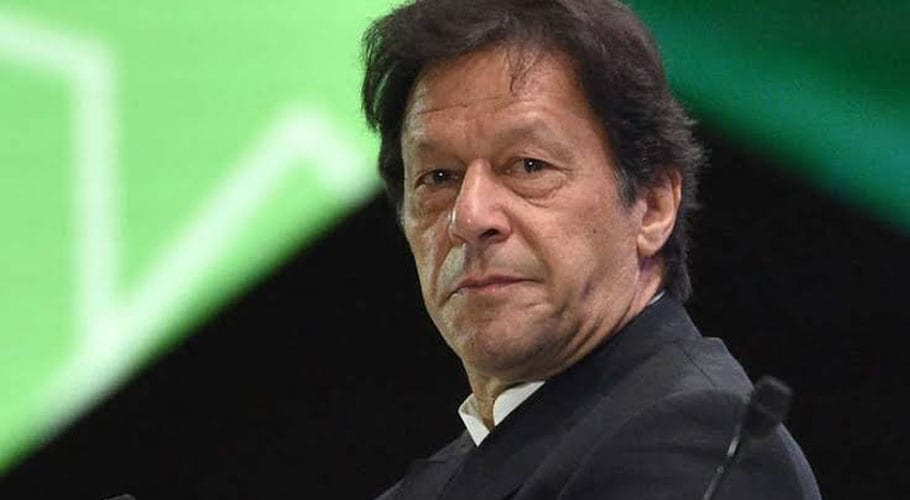 LAHORE: Prime Minister Imran decided to launch an awareness campaign to stop child molestation cases in the country.
Sources said that while chairing a meeting, incumbent Premier referred to the similar cases reported in Kasur and Chunian.
He expressed grievance and said that heinous crimes like these invite the wrath of God.
PM Imran further directed Chief Minister of  Punjab, Usman buzdar along with other concerned persons to visit Chunian, Kasur and other impacted areas.
He also asked to them to meet school teachers, local ulemas and people in those areas and encourage them to give proper training to children.
Training kids will help in prevention of the abuse cases, added the Premier.
Prime Minister also guide to take strict action against the people who are involved in the crime.
On the other hand, Inspector General Punjab also briefed the attendees of the meeting on the steps that can help in eliminating criminal activities from the province.