PM should visit entire Punjab, Marriyum Aurangzeb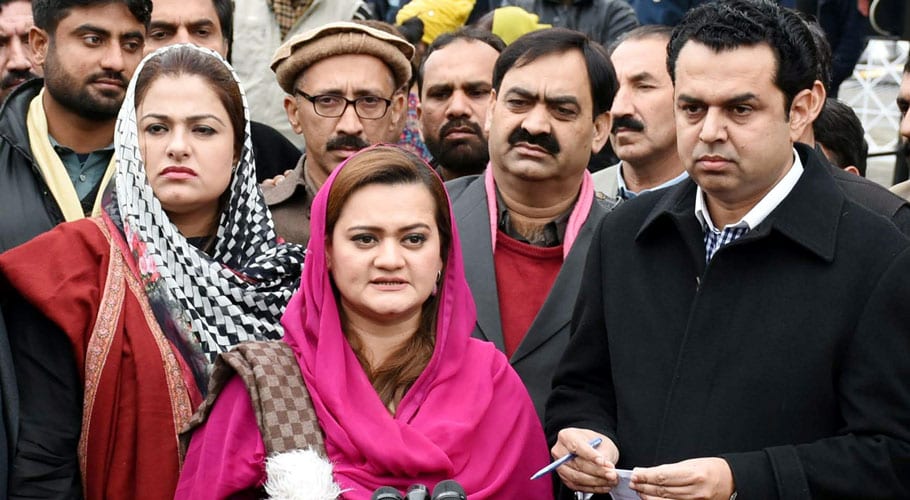 LAHORE: Spokesperson of Pakistan Muslim League-Nawaz (PML-N), Marriyum Aurangzeb suggested incumbent premier Imran Khan to visit entire Punjab and listen to the problems of people.
According to sources, the spokesperson of PML-N also said that from farmers to doctors to teachers, people from every field are protesting over the policies of Pakistan Tahreek-i-Insaaf (PTI) led government.
She further encouraged PM Imran Khan to inaugurate the Orange Line Train project that was constructed during PML-N government.
Marriyum Aurangzeb also demand the resignation from Chief Minister Punjab, Usman Buzdar over the increased cases of dengue in the province.
Earlier, Prime Minister Imran Khan laid the foundation stone of Baba Guru Nanak University in Nankana Sahib. He is also scheduled to hold meetings in Lahore on his day-long visit.