PM never met Afghan Taliban delegation: Firdous Awan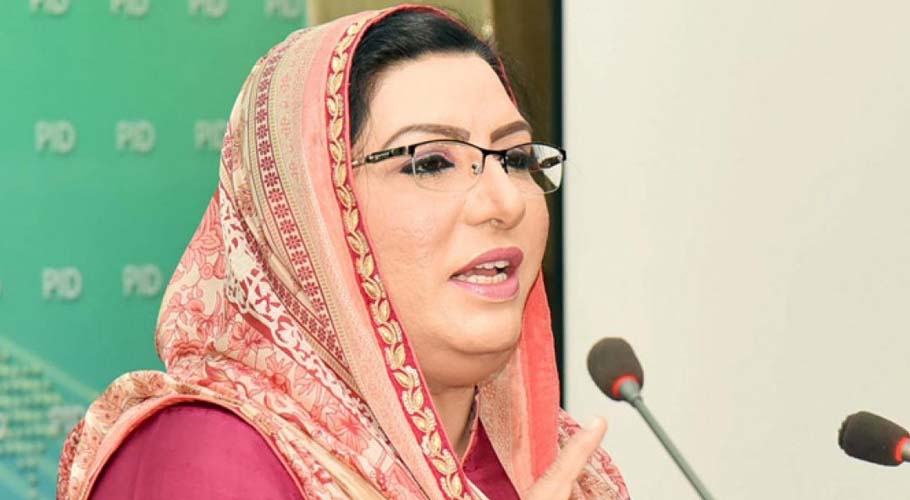 ISLAMABAD: Special Assistant to Prime Minister on Information and Broadcasting Dr. Firdous Ashiq Awan on Friday rejected media reports suggesting Prime Minister Imran Khan has met Afghan Taliban delegation.
Dr. Firdous Ashiq Awan earlier on Friday clarified that the news regarding the meeting between the prime minister and Afghan Taliban delegation was incorrect, it never happened.
Earlier it was rumoured that the prime minister had met with a delegation of Taliban officials in Islamabad on Thursday night to discuss the Afghan peace process in detail.
A high-level delegation of Taliban Political Commission is currently staying in Pakistan to hold talks on the peace process stalled after President Donald Trump abruptly canceled a scheduled meeting with them earlier in September after a bomb in Kabul killed the US soldier.