PM arrives in NA to vote on services chiefs' tenure bill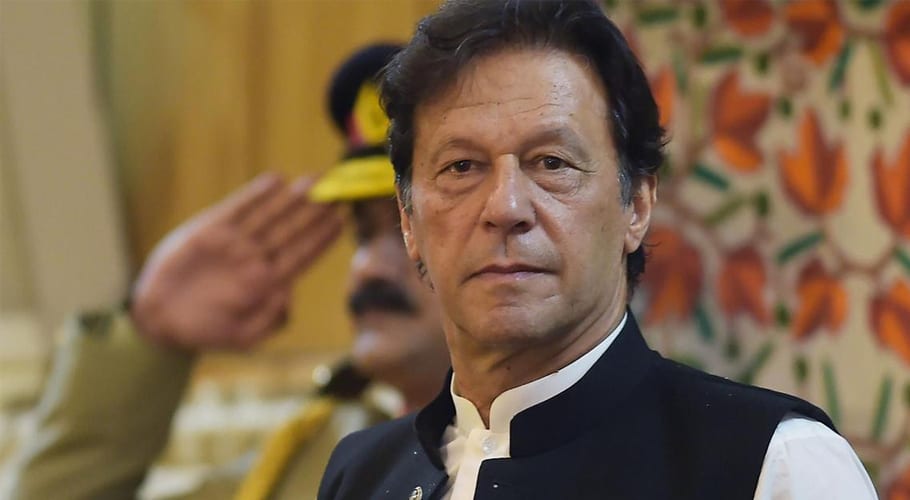 ISLAMABAD: Prime Minister Imran Khan arrived in Parliament on Tuesday as the National Assembly session began to debate and vote on amendments to a bill on appointment of service chiefs.
Prime Imran Khan arrived at the NA before the vote to services chiefs' tenure bill, there was also a parliamentary group meeting of the PML-N. While in the meantime, a government delegation met PPP Chairman Bilawal Bhutto Zardari in his chamber in the National Assembly to seek support for the bill.
READ MORE: Politician are united on the national security matters: Firdos
The three bills are regarding Pakistan's services chiefs' tenure amendment act 2020, including the Pakistan Army, Air Force and Pakistan Navy which will be debated in the session of the National Assembly.
The voting process will begin shortly, with Speaker National Assembly Asad Qaiser asking lawmakers to show their support or opposition with ' Ayes ' and ' Nays ' soon afterwards, the bills are voted on a clause by clause.
READ ALSO: NAB produces Khurshid Shah in court in assets case
Several opposition lawmakers, including Jamaat-e-Islami MNAs, and former FATA leaders walked out over the bills in protest. They had previously announced that they would not in principle to accept the measure. However, all other major political parties had given their approval to the bill.