Penn Badgley ready to bring back Joe in 'You' season 3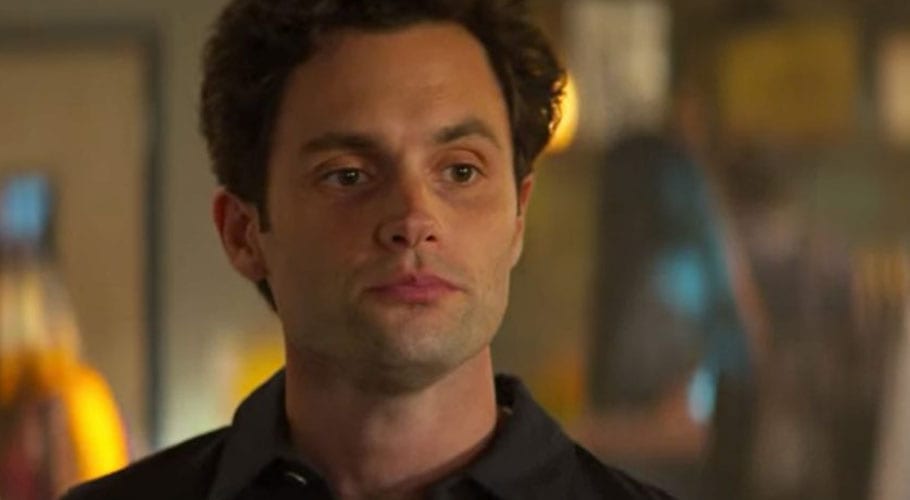 NEW YORK: Netflix's serial killer thriller 'You', is coming back with another season.
You season 3 is officially in production and the streamer dropped a new photo from the sets teasing Pen Badgley's return as Joe Goldberg.
Netflix shared a picture of Penn Badgley wearing a face covering that says "Hello You".
We recommend you stay at least 6 feet from Joe Goldberg at all times.

YOU Season 3 is back in production. pic.twitter.com/ijti25tPFk

— Netflix (@netflix) November 2, 2020
'You' was renewed for another run earlier this year with Victoria Pedretti (Love Quinn) and Badgley (Goldberg) set to step into their roles once again. The previous seasons of the show, based on Caroline Kepnes' best-selling novel of the same name, revolved around Joe, a psychotic serial killer who stalks his love interests and does away with any obstacles in his path.
You season 3 could finish filming in 2021 and viewers would probably see the episodes hit the streaming platform later in the year if things go as per the production schedule amidst the COVID-19 pandemic