Pakistan expels Indian diplomat Ajay Bisaria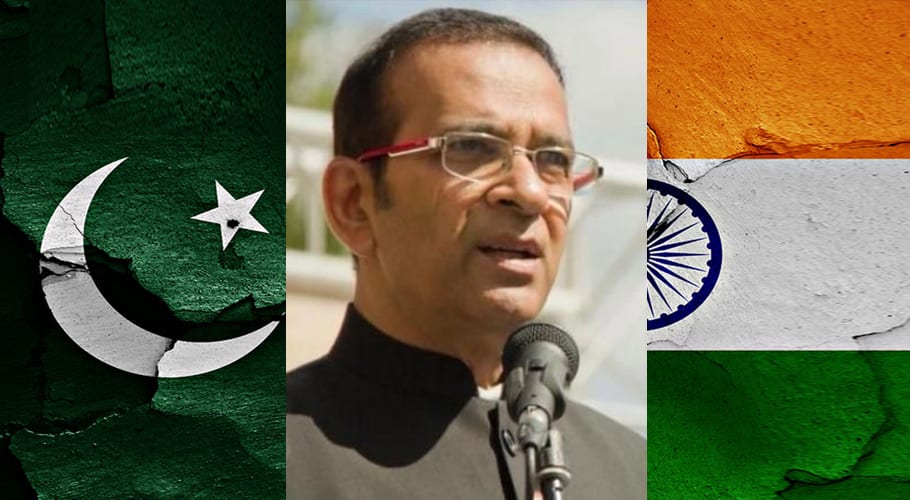 ISLAMABAD: Pakistan announced to expel Indian High Commissioner Ajay Bisaria on late Wednesday.
According to a statement released by Ministry of Foreign Affairs, the Government of India has been told to withdraw its High Commissioner to Pakistan.
A press release stated, "The Indian government has also been informed that Pakistan will not be sending its High Commissioner-designate to India."
Earlier on Wednesday, Prime Minister Imran Khan decided to downgrade diplomatic relations with India and suspend all bilateral trades, the decision was made during the National Security Committee (NSC) meeting.
Prime Minister discussed the situation
in occupied Kashmir and along Line of Control (LOC).
The Committee will take the matter to the United Nations including the Security Council.
NSC further decided that Independence Day on August 14 would be observed as a day of solidarity with brave Kashmiris and their struggle for the right to self-determination will be highlighted.
He directed that all diplomatic channels be activated to expose the brutal and racist Indian regime, its design and human rights violations.
Earlier on Monday, the Indian government moved a bill in the upper house of the parliament to remove Article 370 from the Indian constitution.