ICJ urges India to respect human rights in Kashmir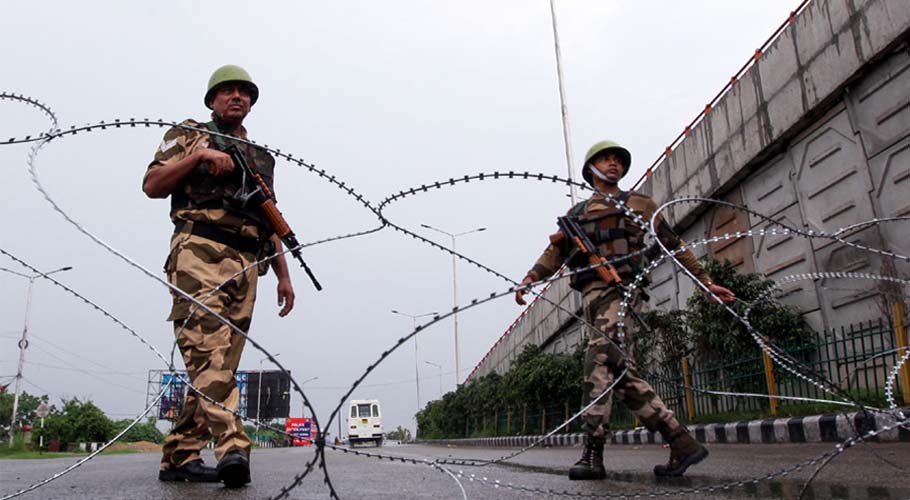 GENEVA: The International Commission of Jurists (ICJ) has condemned the legislative steps taken by India in occupied Kashmir and urged the Indian government to respect, protect and fulfill the human rights of people in Kashmir.
The ICJ stated in a press release, "The Indian Government's revocation of the Article 370 of Kashmir violates the rights of people in Kashmir under the Indian Constitution and in international law which is a blow to the rule of law and human rights in the state and in India."
ICJ's Secretary-General Sam Zarifi said, "The Indian Government has pushed through these changes in contravention of domestic and international standards with respect to the rights of people in Kashmir."
He said that India's measures to revoke Article 370 would certainly be tested before the Indian judiciary.
Zarifi further said that all eyes would be now on the Indian Supreme Court to fulfill its functions in defense of the rights of people of  Kashmir and the Indian Constitution.
According to Zarifi, the lack of consultation with the people of Kashmir would be troubling because the changes pushed by the Indian Government might affect the status of Kashmir.
India earlier, rushed through a presidential decree to abolish Article 370, which revoked the special status granted to Kashmir and made the state a Union Territory with the legislature.