Over 60 vital medicines are not available in market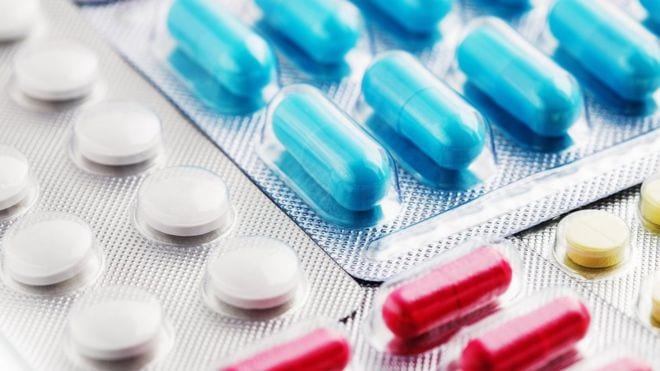 ISLAMABAD: More than 60 medicines classified as ' important medicines ' by the World Health Organisation (WHO)are not available on the Pakistani market or are in short supply due to retail price problems, delays in approval to or international warnings to prevent using the drugs.
Pharmaceutical companies have also said that some of the medications are not available as it is not feasible for them to produce them at the prices set by Pakistan's Drug Regulatory Authority (Drap).
READ MORE: Goods traffic suspended as transporters strike enters eighth day
Drap said a Committee on Essential and Short Medications Supply (CAESM) was created to make sure medications are accessible. Other members involved include the Pharma Bureau and the Pharmaceutical Manufacturers Association of Pakistan (PPMA).
Pakistan is supposed to enforce a list of more than 350 essential medicines determined by the WHO. This list was first drawn up in 1994 and has been revised many times over the years, but many of the medicines items on this list are not available in the market.
READ ALSO: FM Qureshi meets President Rouhani, discuss regional issues
According to reports sent to Drap by the PPMA, the manufacturing of these medications has become unlikely in most situations, other medicines have vanished due to Drap's indifference.