Newly wed bride murderd by her in-laws in Gilgit-Baltistan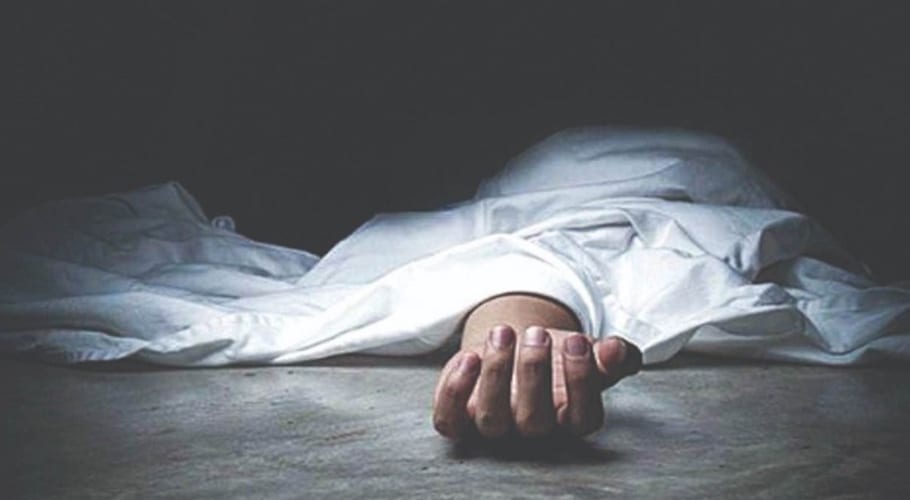 A 22 years-old-woman named Adiba was found dead on the bank of Shimshal River in Gilgit-Baltistan.
She was a newly-wed girl who was murdered by her father-in-law and brother-in-law who dumped her body after killing her. It was first being covered as a suicide, however, later police arrested both accused, who also confessed to murdering Adiba.
Unfortunately, the court released both the accused on bail because of 'lack of evidence' and 'absence of an eye witness'. Since then, protests have been staged in Gulmit, Karachi, Islamabad, Gilgit Baltistan, and Shimshal. The locals have been demanding a cancellation of the bail and reinvestigation of the case by using forensic evidence.
View this post on Instagram
There is another protest staged for a 'crime free' Hunza. The protest was run by the local women from Hunza to Shimshal. According to Dan news, a number of women have been murdered in the past few weeks in Pakistan. Earlier this week,  unidentified men dug up the grave of a woman in Thatta District's graveyard and raped the dead body.
Read more: Suspect who dug up girl's grave, raped corpse killed by police
The incident took place on 13th August in the Shaheed Shah Inayat Cemetery where the accused fled after throwing the dead in the fields after sexually assaulting her.  The incident came to light after some of the locals called the woman's family and told them that the body was lying outside in the near field. The woman's heirs say that the deceased girl's body was raped. Area police have shifted the body to Civil Hospital Makli for autopsy.