Neighbour killed over playing loud music in Umerkot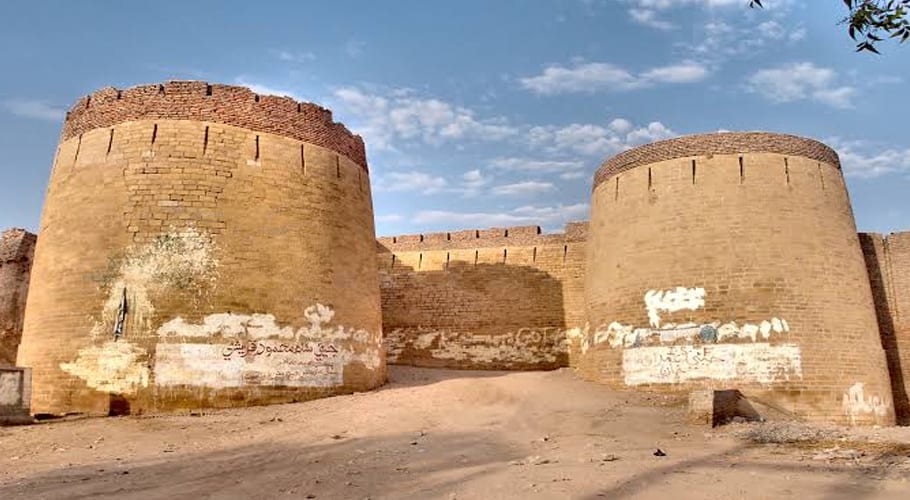 UMERKOT: A 35-year-old man named Sharafat Ali was killed by his neighbour on Tuesday night for allegedly playing loud music.
According to the victim's family, both had an argument a few days ago. Ali's father said that there were undergoing some construction work done at their house, while their neighbors always threatened them and said that they would not let the family live there.
Several residents of the town protested against the incident turning the protest violent by closing shops and burning tires, disrupting traffic and closing down markets. The a
ccused named Fariq Mallah escaped and has not been arrested.
ALSO READ: CM Buzdar announces to introduce proper environmental policy
The protests ended after the Deputy Superintendent of Police Rafiq Bhugti assured the public that a formal complaint had been made and the accused will be arrested soon. He said that police have raided the house of the accused and recovered weapons, while efforts are being made to apprehend him.