Nawaz Sharif may travel to US on Dec 16 for medical treatment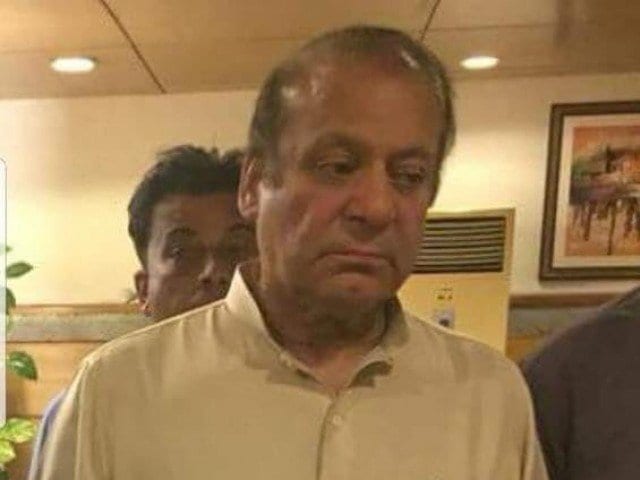 LONDON: Former premier Nawaz Sharif is expected to travel to the United States (US) on 16th December for medical treatment.
According to sources revealed by family members, the technology to open a blockage in vain supplying blood to the brain is currently not available in the United Kingdom (UK).
Nawaz Sharif arrived in London last month in an air ambulance for medical treatment for multiple diseases.
Read more: Al-Azizia verdict: IHC sets dates for appeals of NAB, Nawaz
He was allowed by the Lahore High Court to travel abroad for four weeks on medical grounds.
The former premier has been diagnosed with an immune system disorder causing low platelet count, and the treatment of the disease is not available in London. Apart from that, he is suffering from an auto-immune blood disorder, high blood pressure and deteriorating kidney function.
Also read: Medical treatment: Nawaz Sharif not ready to travel US