Murderer ordered to be imprisoned for raping three minors in Peshawar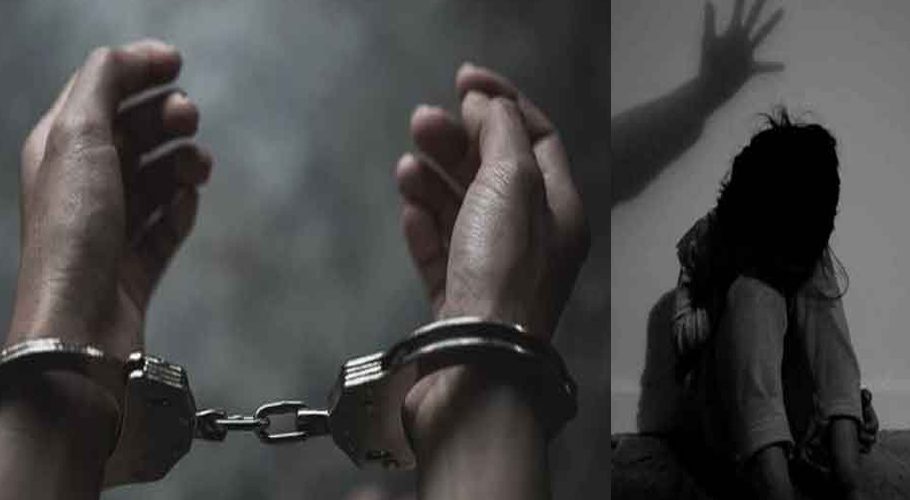 The accused who was arrested for murdering girls before raping them in Peshawar has been presented before the Judicial Magistrate.
The court ordered to send the accused who sexually assaulted the girls and then killed them to Central Jail Peshawar. In this regard, the police said that the accused belongs to Peshawar, aged between 25 to 30 years, and the accused was arrested by Gulberg police.
The accused confessed to sexually assaulting three girls and killing two girls after raping them. It should be noted that the accused had raped and killed a 10-year-old girl in Railway Colony on July 3.
Read more: Foreign TikToker allegedly gang-raped on trip to Fort Munro
On July 10, the accused raped the second girl in Gulberg, and on July 17, the accused killed the third girl after raping her in Kalibari.
On the other hand, people in the area are worried after the incidents of rape, while children are not allowed to go out of their homes alone. Residents of the area fear that it seems like the children are living in a prison environment in their home.