Moderna's COVID-19 vaccine stable in refrigerators for 30 days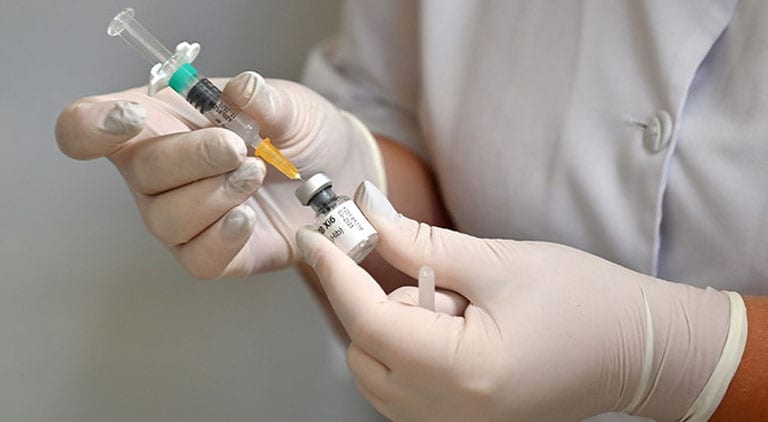 A renowned pharmaceutical company Moderna's COVID-19 vaccine can be stable in refrigerators for 30 days, the study claimed.
The coronavirus has so far infected around 55 million people around the world. More than 1.33 million people have died due to the virus till now.
According to reports, the coronavirus vaccine candidate has proved to be 94.5 percent effective against the virus. This raises hope for an effective and safe vaccine to be available soon.
With previous companies, the problem of cold storage and requirement of supply chains needed for distribution of vaccine stood in the way of distribution plans.
Moderna clarifies that their vaccine can stay stable in the refrigerator temperatures for about 30 days. Researchers are relieved by this revelation, given that the distribution of the COVID-19 vaccine is a huge concern for governments and health agencies, considering the demand.
Read more: One in five COVID-19 patients develop mental illness within 90 days: Study
Pfizer-BioNTech and Moderna's vaccines are based on messenger RNA technology. However, the vaccine will only be effective if it is stored at 70 degrees.
Both the companies are expected to file emergency use authorization from the FDA so that the vaccine can be used at the earliest to control the worsening pandemic.
Other vaccines that have shared data on efficacy include the much talked about Sputnik V. It reported a 92 percent efficacy in prevention of the novel coronavirus in the trials. It has been approved for public use by Russia and is the first of its kind to be allowed for such use.