Mills case: Hamza Shehbaz's physical remand extended by 14 days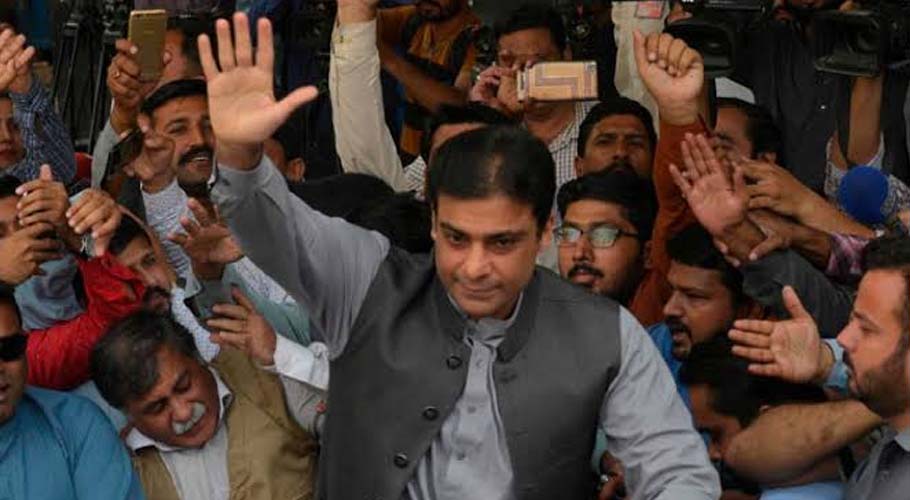 LAHORE: The accountability court has extended the physical remand of Pakistan Muslim League-Nawaz (PML-N) leader Hamza Shehbaz for 14 days in Ramzan Sugar Mills.
The National Accountability Bureau (NAB) officers presented Hamza Shehbaz in Admin Judge Ameer Muhammad's court.
During the proceedings, the court approved Shehbaz Sharif's plea seeking exemption from the hearing.
Responding to a question regarding reference, the NAB prosecutor told that reference would be submitted in the court soon after the completion of the investigation.
To this, the court ordered the bureau to present the progress report I next hearing and extended Hamza's remand till 30th October.
In the year 2018, Hamza's assets were found to be worth Rs410 million. He could not prove assets worth Rs380 million, and the money was laundered to Dubai and England, and 40 individuals were involved in the money laundering.