Maryam Nawaz withdraws petition seeking return of passport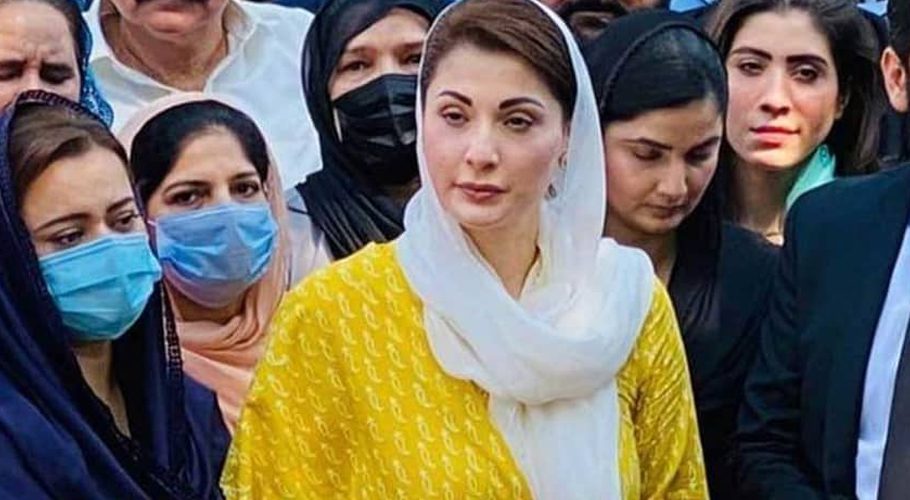 LAHORE: Pakistan Muslim League-Nawaz (PML-N) vice president Maryam Nawaz on Wednesday withdrew her petition seeking the return of her passport in order to travel for Umrah.
A special division bench headed by Justice Ali Baqar Najafi had taken up the petition earlier today. During the hearing, Maryam's counsel, Advocate Amjad Pervez, informed the court that the PML-N leader wished to withdraw her plea.
Lahore High Court wrapped up the petition after the plaintiff withdrew the plea.
Last week, the first bench — comprising Justice Syed Shahbaz Ali Rizvi and Justice Anwarul Haq Pannun — had observed that the petition should be heard by the same bench, headed by Justice Najafi, that had granted bail to the petitioner before recusing itself.
Read more: Bilawal Bhutto decides to visit Saudi Arabia with PM Shehbaz Sharif
A bench comprising Justice Najafi and Justice Farooq Haider had then issued notices on Maryam's petition on Monday. But Justice Haider recused himself from the matter when the petition came for hearing on Tuesday.
LHC Chief Justice Muhammad Ameer Bhatti then constituted a bench comprising Justice Najafi and Justice Asjad Javed Ghural to hear the petition. However, Justice Ghural also recused himself from the matter when the bench assembled to take up the petition.