Man kills wife over domestic violence in Gujranwala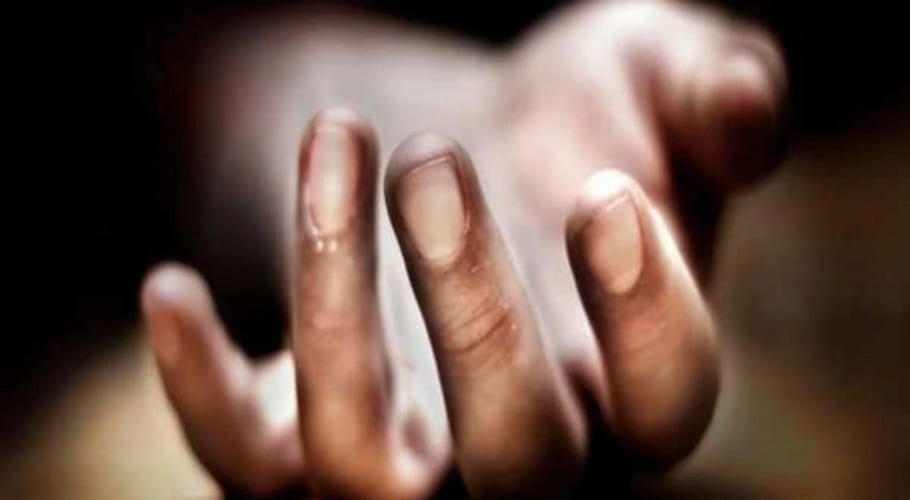 GUJRANWALA: A man strangled his wife to death with a noose over a minor domestic spat in the city's Kot Qazi neighbourhood, police said on Wednesday.
Gujranwala police said they registered a first information report (FIR) over the homicide and arrested the man.
READ MORE: Traffic accident kills nine family members in Mianwali
After the incident, police and rescue officials arrived at the site. The rescue team had taken the body to the hospital regarding medico-legal formalities.
On the other hand, deceased's brother had urged police to register the case and initiated the investigation.
READ ALSO: Chitral coach collision kills eight passengers, injures nine
A similar murder case was registered in Sukkur earlier. The man allegedly killed his wife with the help of his friend.