Man allegedly throws acid on wife in Faisalabad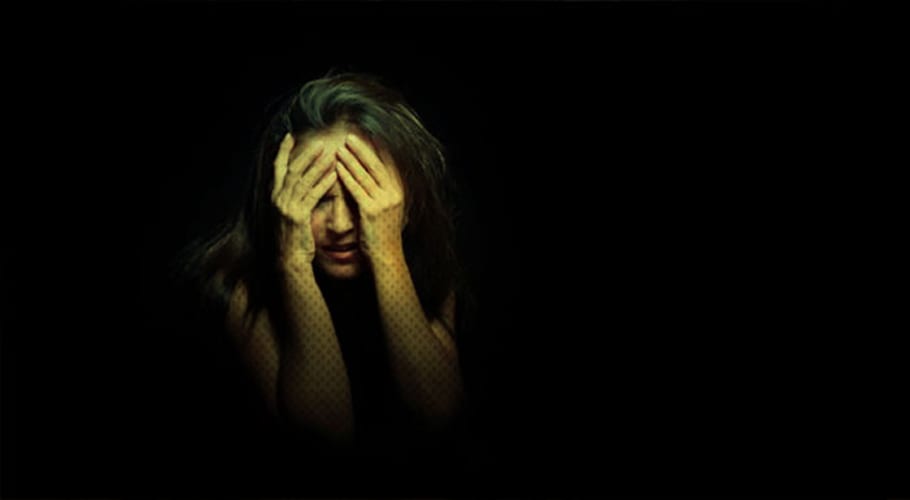 FAISALABAD: A man allegedly threw acid on his wife on Thursday night in Mansoorabad area of the Faisalabad.
According to the police sources, the woman had come to her parents' house after a quarrel with her husband over her in-laws' attitude.
The suspect along with his brother and their friend had approached the woman at her parents' house late at night and ran away after throwing acid on the woman, police added.
The woman's family alleged that the woman's husband and his brother used to torture her a lot and often beat her up severely.
The woman has been shifted to a hospital. According to the doctors, the woman's face and arm have been severely burned. However, her condition was out of danger, doctors added.
The police have registered a case against the suspect, his brother and three other men and started a search for their arrest. The family of the victim demanded justice form authorities and called for the arrest of culprits.
According to a World Health Organisation report, acid violence against women in Pakistan is rising at a shocking rate, especially in the southern part of Punjab and Sindh.
It says 450 gender-based acid violence incidents take place in the country every year and a majority of the cases remain untraced.