Lockdown: Lahore's Air Quality Index improves to 74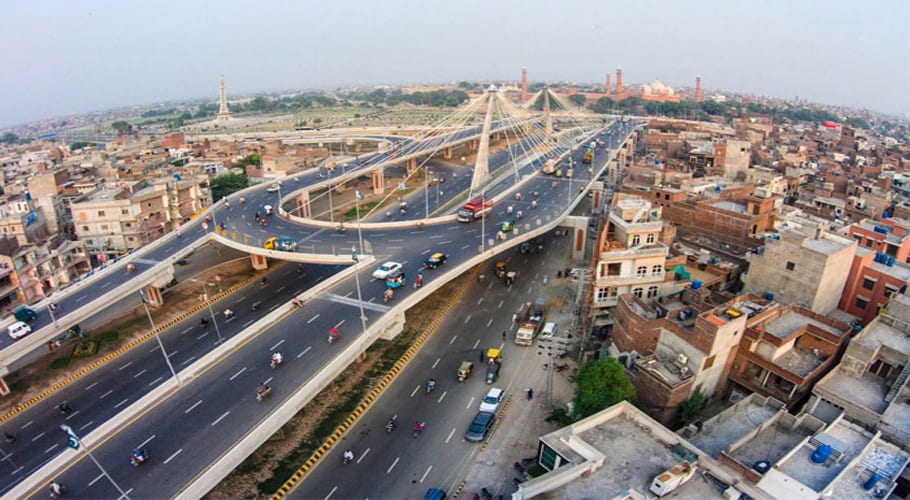 LAHORE: The Air Quality Index of the Lahore has improved to 74 as the traffic on roads has abbreviated while markets and factories have been closed under a 14-days lockdown due to coronavirus outbreak.
The city's Air Quality Index (AQI) appeared to have improved extensively today subsequent the lockdown to limit the speared of coronavirus in Punjab.
The administration of the federal capital on Wednesday enforced severe steps to contain the spread of the coronavirus after raising the number of positive cases across the province. 
READ MORE: Severe lockdown to limit the spread of coronavirus announced in Islamabad
WHO Global Ambient Air Quality Database system had placed the city in 29th rank, globally in the Air Quality Index.
It is pertinent to mention here, that Dhaka tops the list of most polluted cities, while China's Beijing is the second most polluted city in the world.