Life in pictures: Asif Zardari a master politician
Workers and supporters of the Pakistan People's Party (PPP) celebrated the 66th birthday of former president and party's co-chairman Asif Ali Zardari today (Monday) with simplicity.
Zardari is the only president in the history of Pakistan who managed to complete his presidential tenure. Despite how Pakistan went through massive turmoil under his presidency, Zardari still managed to set-in and complete his time as the president.
On his 66th birthday, let's take a look at the most iconic moments from former President Zardari's journey from being the First Gentleman to the President of Pakistan.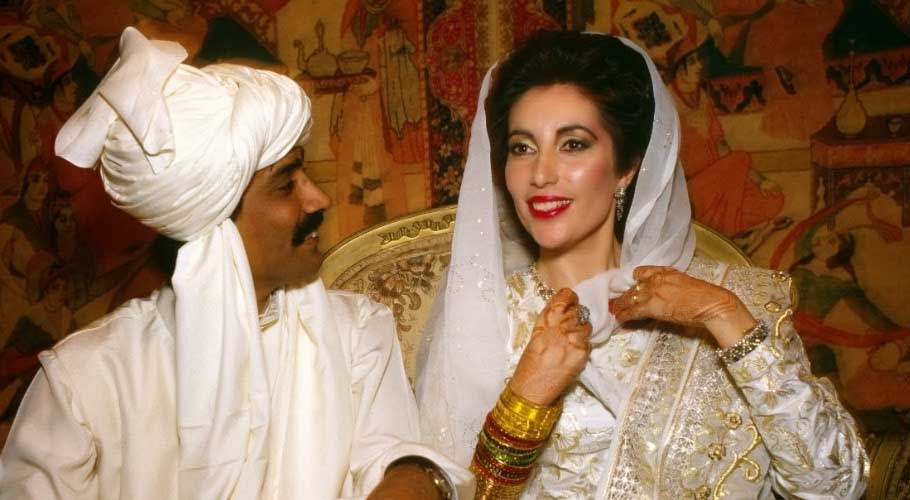 Asif Zardari first came into the limelight when he married Benazir Bhutto.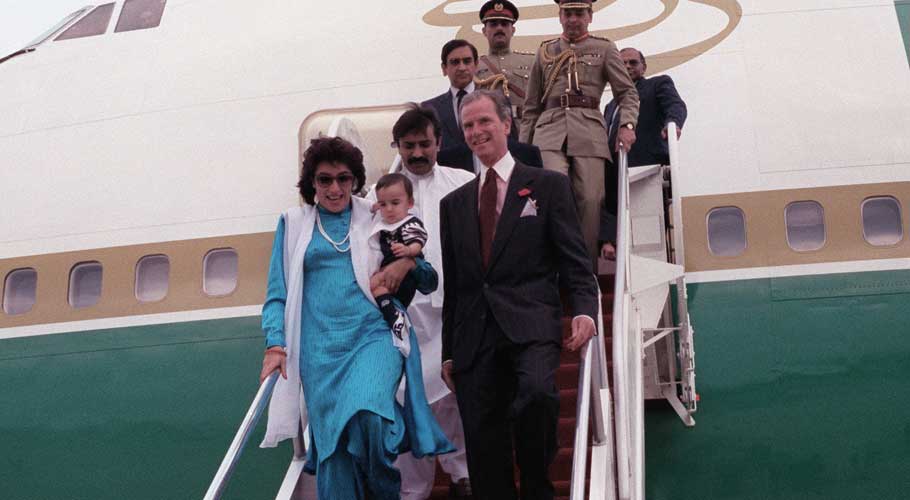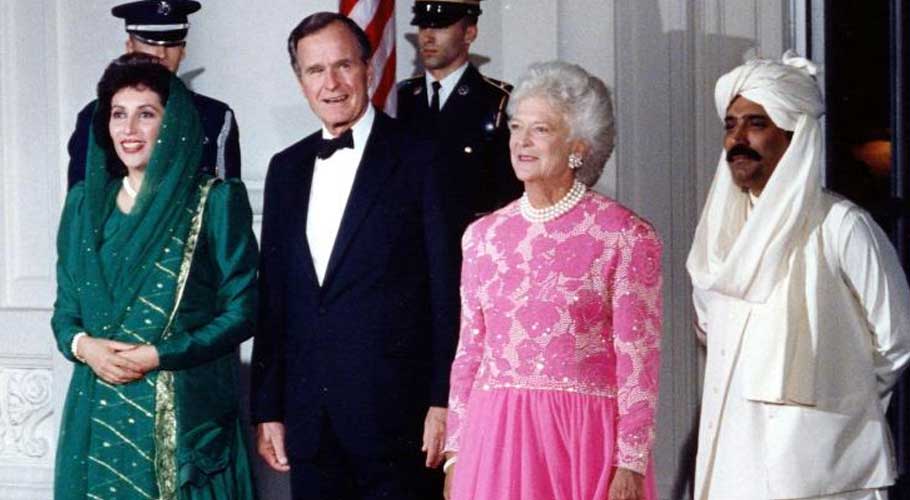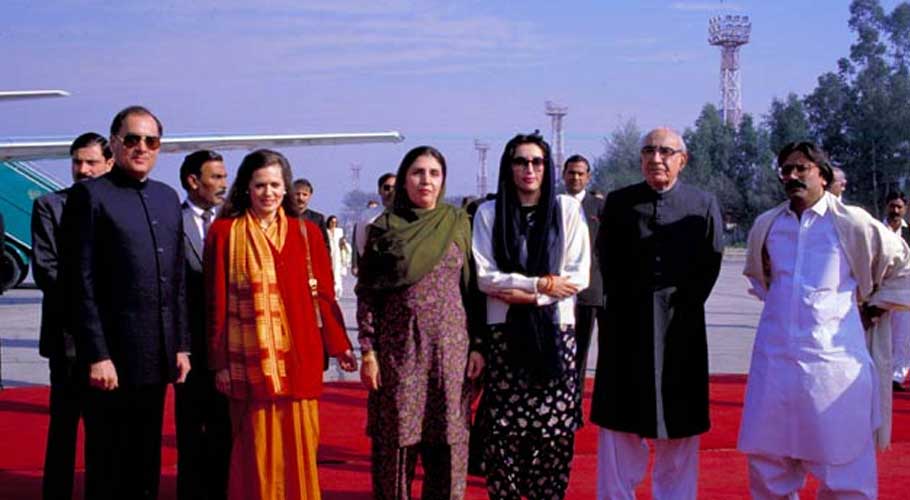 Benazir Bhutto and Asif Ali Zardari met Rajiv and Sonia Gandhi. After marrying Benazir, Zardari was introduced to a high-profile life in the power corridors. Where there was Prime Minister Benazir Bhutto, there was also First Gentleman, Asif Ali Zardari.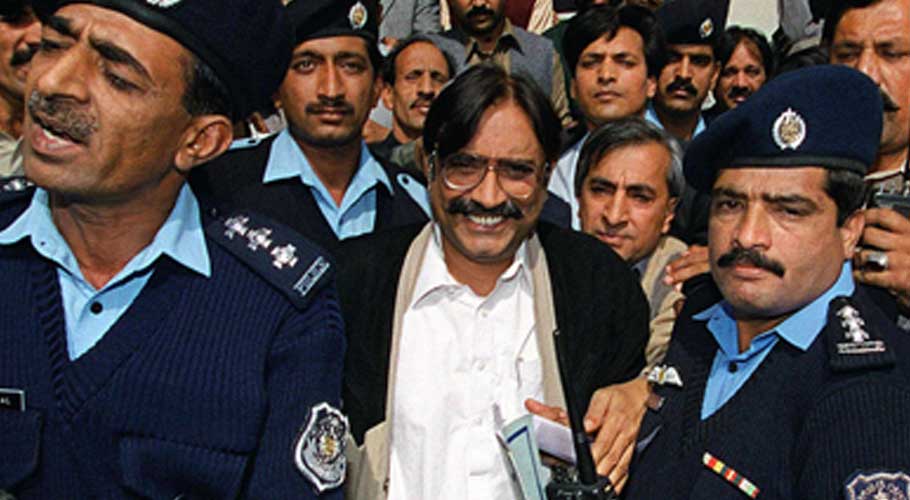 Following the untimely end to Benazir Bhutto's first term as Prime Minister, Zardari was booked for corruption and imprisoned for the first time in 1990.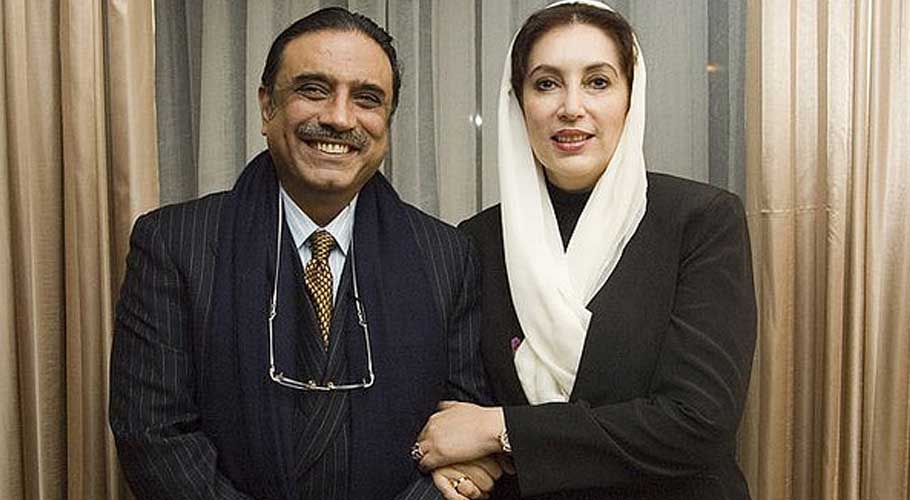 After eight years in prison, Asif Ali Zardari was finally released from custody in 2005. Upon release he joined his wife in exile in Dubai.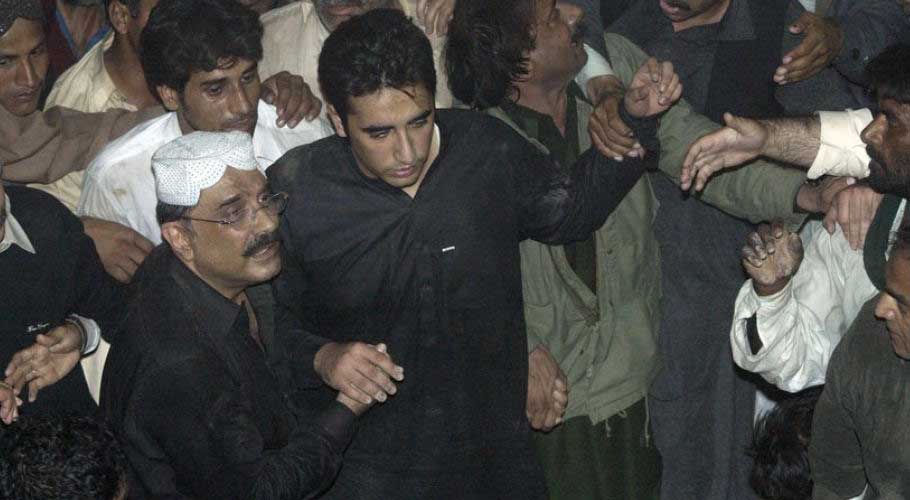 Pakistanis first got to learn about Zardari's acumen as a politician, when at the funeral of his assassinated wife, he curbed angry PPP supporters by raising the slogan, "Pakistan Khappay". This slogan has since become synonymous with Zardari's identity.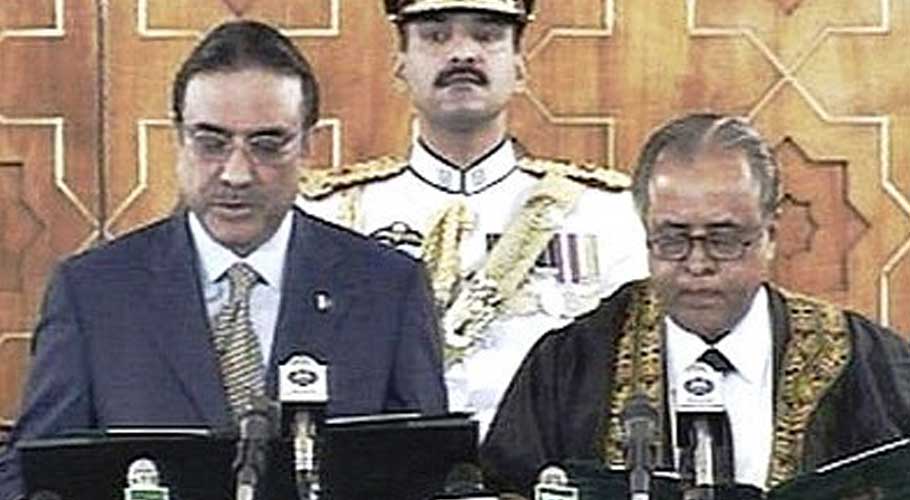 PPP garnered the sympathy of both the citizens and even its political rivals following Benazir Bhutto's death in late 2007. Asif Ali Zardari took over as the President of Pakistan upon the resignation of then-President Pervez Musharraf.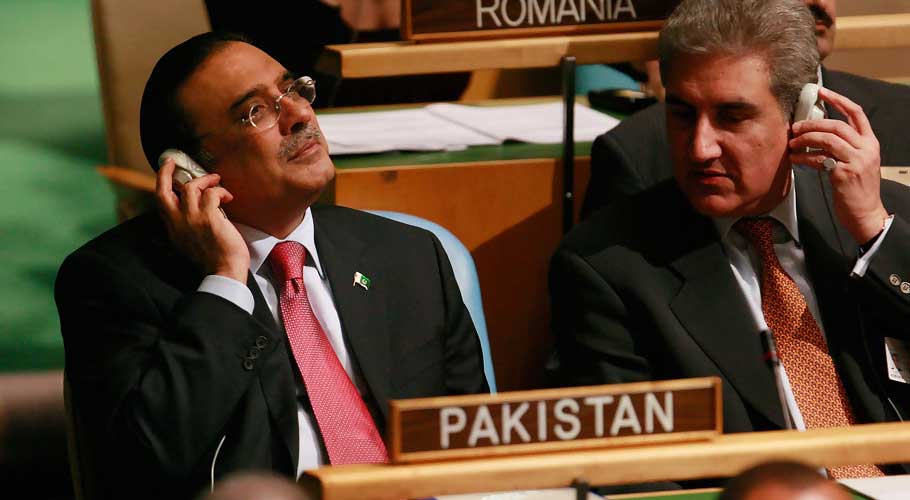 Asif Ali Zardari looks on at the Culture of Peace meeting of the United Nations General Assembly at UN headquarters November 13, 2008 in New York City.
Asif Zardari also met then US President Barak Obama on an official visit to the country.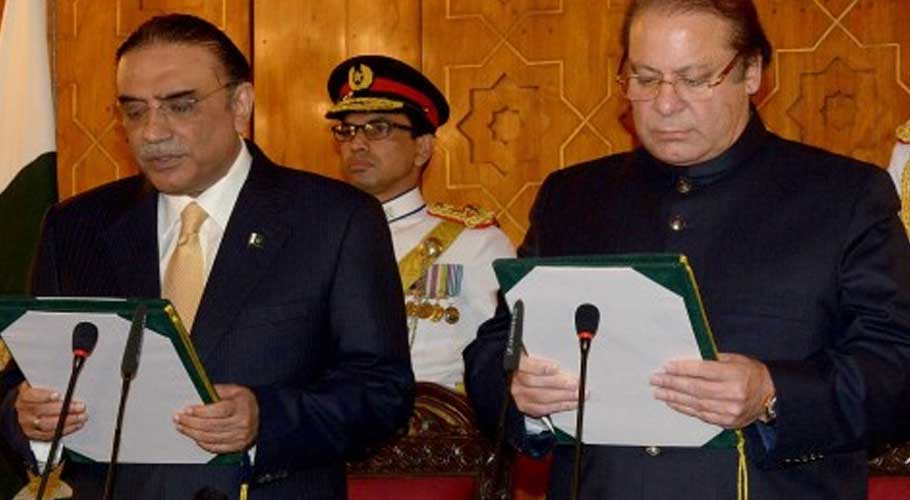 The fact that Nawaz Sharif was among Zardari's longtime political rivals, the above picture signifies a political irony that is hard to miss.