Let's have a 'biryani' break
The food culture of Karachi is extremely diverse. However, despite having so many choices available, Karachites prefer having biryani
You need no occasion for it. Bored? order biryani. Busy? let's have a biryani break. It's Friday, it's Biryani day, The people of the city of lights can eat biryani any day, any time.
Keeping in view the importance of the dish by the foodies of Karachi, many people have set up eateries serving different types of biryani in Karachi. Naseeb Biryani is one of them.
Located near Defence Phase 2, Naseeb Biryani is one of the oldest and most popular biryani joints in Karachi and serving the biryani for 22 years now. The place is visited by a large number of biryani lovers on a daily basis at any time.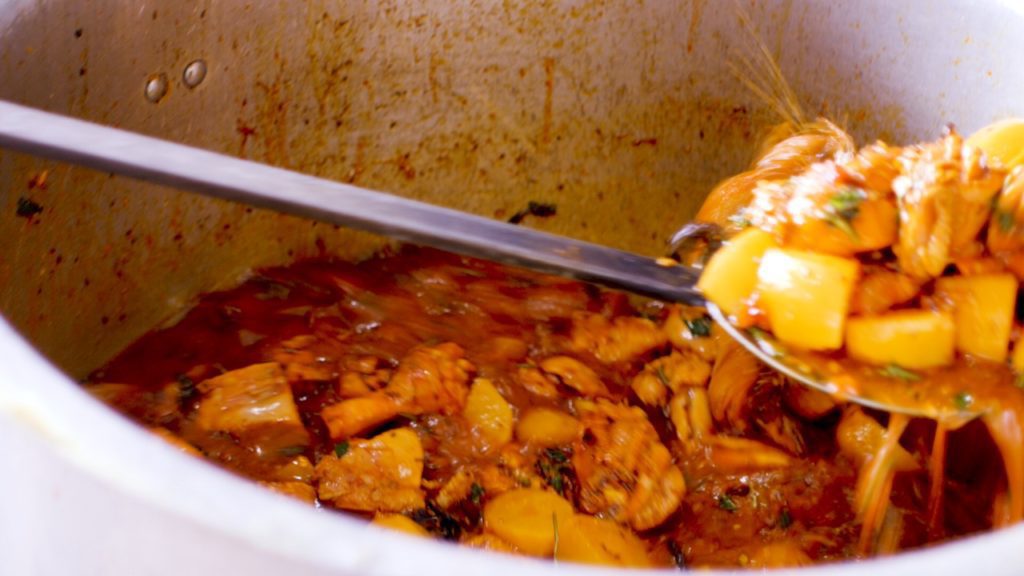 One of the cooks shared how they are making biryani in the same style for so many years now, which can be the reason for their delicious taste.
Tomatoes purree, potatoes are sauteed in a large quantity along with the chicken. Once it's cooked after adding all the spices together, boiled rice is placed on the mouth-watering paste.
Basically a layer of spicy gravy grilled chicken topped with crunchy rice, the biryani is ready. Naseeb Biryani has named their special biryani as 'Bombay styled biryani'. The joint serves a single plate of biryani at Rs.120.