Know 6 Ways To Stay In Shape While Working From Home
It seems that telecommuting and working from home policies are becoming the norm in the current work environment due to the lockdown imposed amid the coronavirus pandemic.
However, people might not realize it at first, but staying in the house all day makes it pretty hard to maintain a healthy fitness routine unless we make a serious effort to move away from a sedentary lifestyle.
Here are 6 ways you can stay in shape while working from home:
1) Eat light and right

One advantage of this lockdown is that we are all eating home-cooked food, so make each meal balanced. Have moderate carbs, adequate proteins, some milk products, and lots of vegetables.
2) Don't forget to eat in portions

Understand eating in portion and stick to it as physical activity is down, so overeating may land you up with more weight. A simple way is 1/2 plate of vegetables. 1/4th carbs or cereal, 1/4th protein, and 150- 200mls milk.
3) Schedule your meal timings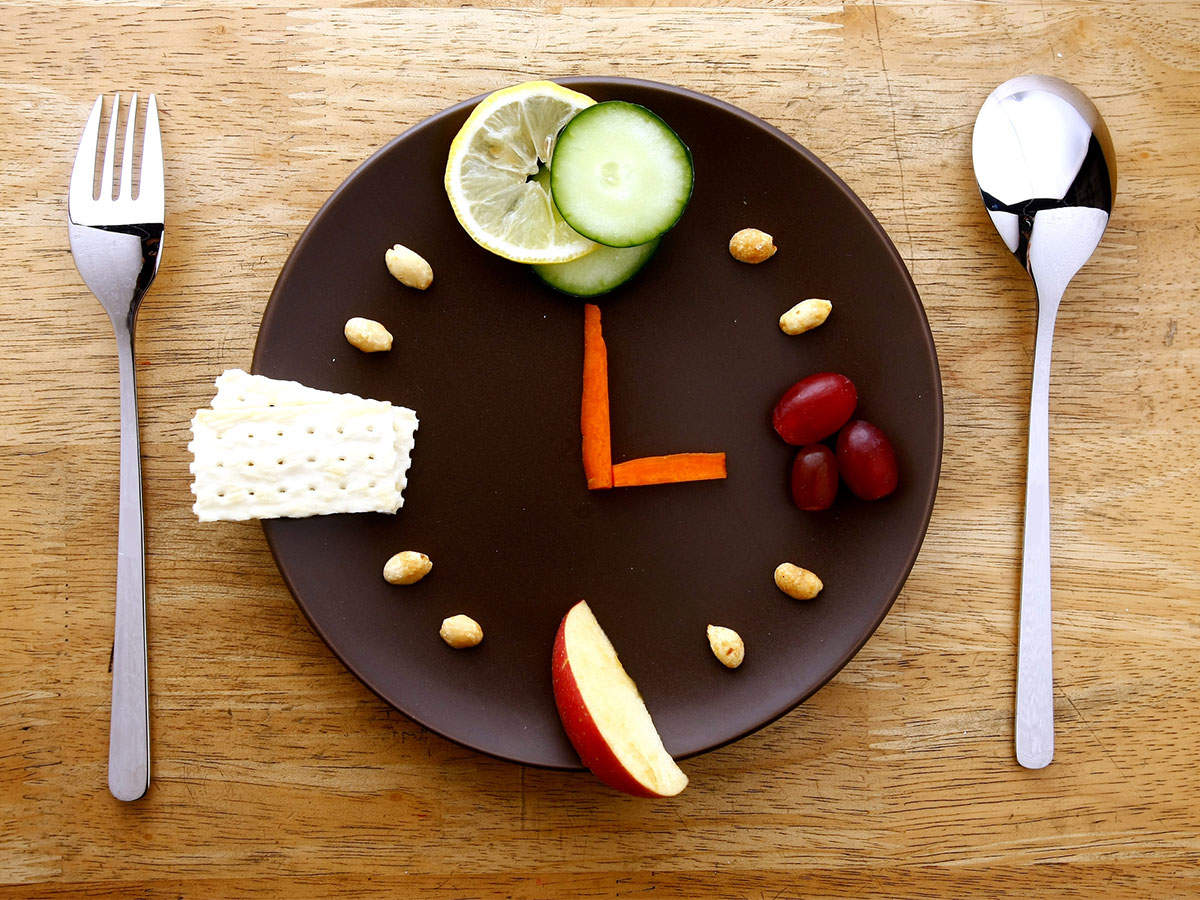 Keep your meal timings fixed like a working day. Snack on fruits, nuts, or baked snacks.
4) Drink plenty of water
Dehydration often leads to fatigue and headaches. Keep water at your table, there are better chances you will drink more. Try and drink more in between meals, and less with meals.
5) Reduce caffeine consumption

Excessive intake of caffeine is known to be detrimental to health. 2-3 cups a day is adequate.
6) Exercise everyday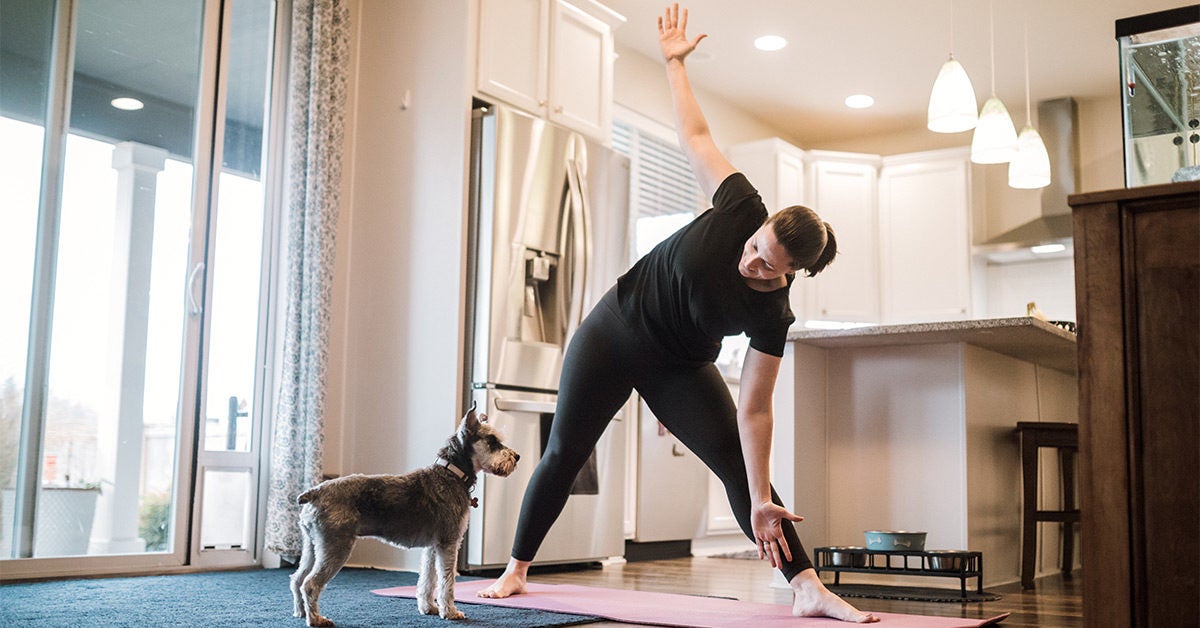 Use the time you are saving travelling to exercise indoors. You do not need any equipment to get a great workout at home. You can use bodyweight exercises to set up an effective home exercise workout.