PM Khan and Saudi Princess discuss Kashmir issue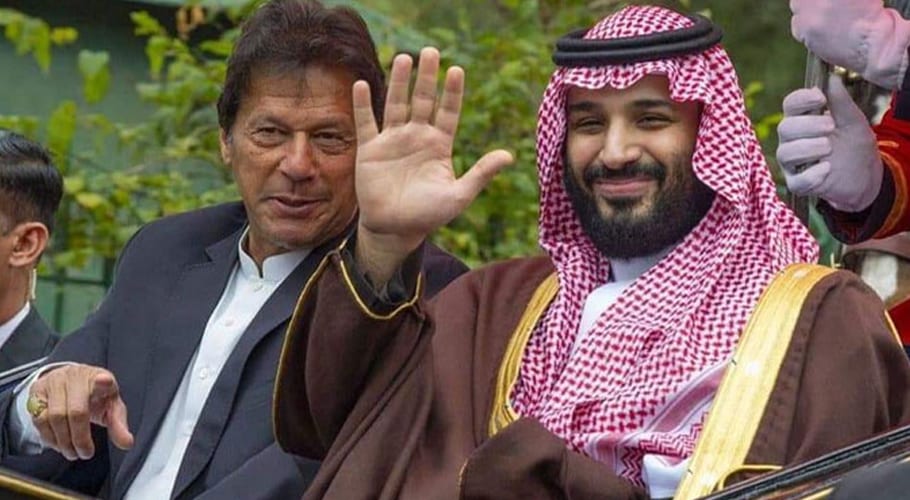 ISLAMABAD: Prime Minister Imran Khan had a telephone conversation with Saudi Prince Mohammed bin Salman bin Abdul Aziz on late Monday.
The prince discussed the issue of occupied Kashmir with the Prime Minister while Imran khan briefed him on the latest situation in Kashmir.
The telephonic communication between the two leaders also reviewed the overall situation in the region besides Kashmir.
Earlier, US President Donald Trump said that he had a telephonic conversation with the Indian Prime Minister Narendra Modi over Kashmir issue.
In a message posted on Twitter, the US President said that Pakistan and India have requested to reduce tensions on Kashmir and talks in this regard have been positive.