Karachi's Baldia town residents demand action against land grabbers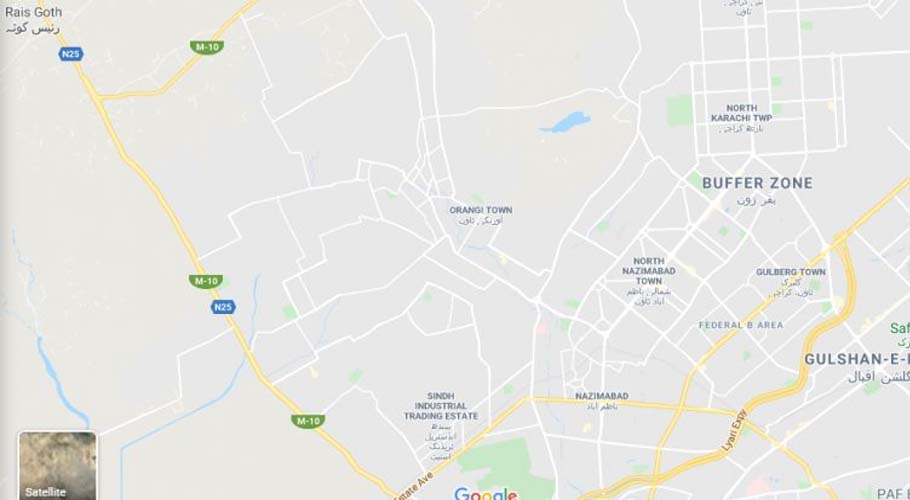 KARACHI: Residents of Karachi's Baldia town have appealed to the concerned authorities to take notice of the encroachment by land grabbers who allegedly occupied their land with the support of area police and other government officials.
According to locals, the land grabbers without getting any genuine no-objection certificate (NOC) and any permission from the relevant authorities allegedly encroaching the land in Baldia town, Surjani town, Orangi town and Northern Bypass with the support of revenue department officials and area police.
The locals said that they had repeatedly requested the area police, and officials of revenue department, but they alleged that it seemed the land mafia members were more powerful than the authorities.
The locals also said the group of land-grabbers had occupied several plots and land in Karachi's district west with the support of area police by making fake documents. They alleged that the group had also fraudulently and forcibly grabbed the lands of several other people in the area.
Under these circumstances, the area residents have appealed to Chief Minister Syed Murad Ali Shah, Inspector General Police Sindh and other concerned officials provide justice to the deserving land owners by taking action against the land occupiers and their supporters.