Journalist Arshad Waheed Chaudhry dies of COVID-19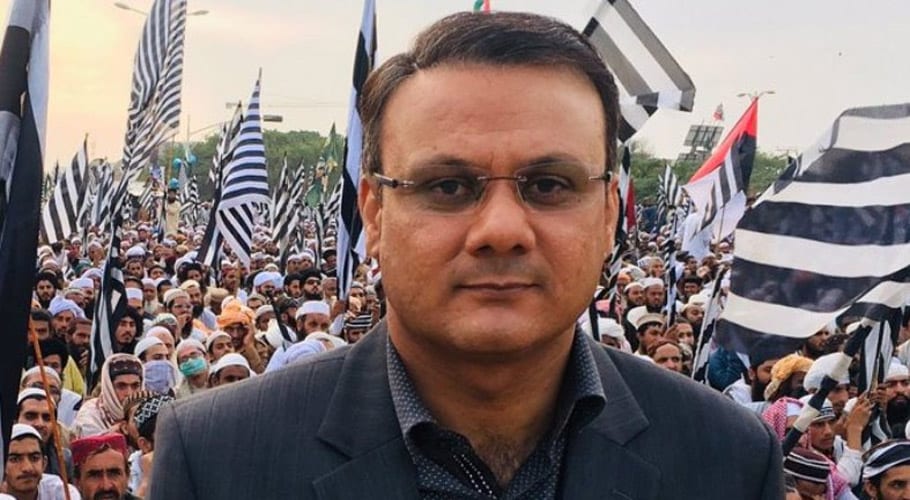 ISLAMABAD: Senior journalist and private news channel reporter Arshad Waheed Chaudhry passed away due to complications caused by the COVID-19 in Islamabad on Saturday.
As per details, Arshad Waheed Chaudhry had been undergoing treatment at a private hospital in Islamabad after contracting the deadly virus.
Chaudhry was the host of the Geo News program "Geo Parliament" where he would discuss developments pertaining to the parliament. He was also a special correspondent for Geo News and a columnist for Daily Jang.
The senior journalist was the vice president of the National Press Club in Islamabad. Reacting to the news of his demise, PML-N vice president Maryam Nawaz said she extremely sorry to know Chaudhry has passed away. "I find it hard to believe," she tweeted.
بہت ہی تکلیف دہ اور افسوسناک خبر۔ یقین ہی نہیں آ رہا۔

انا للّہ وانا الیہ راجعون https://t.co/ahONXXM4tg

— Maryam Nawaz Sharif (@MaryamNSharif) November 14, 2020