Irregularities revealed in KDA's education department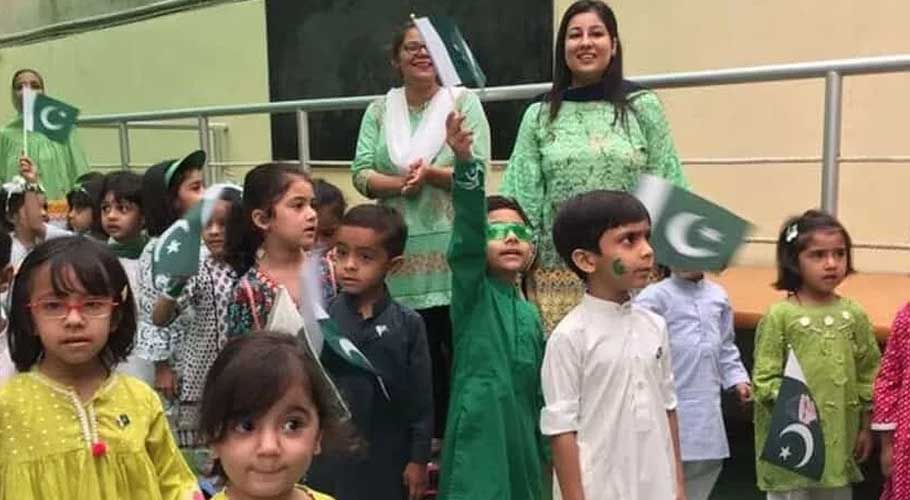 KARACHI: Massive irregularities and illegal appointments have been revealed in the education department of the Karachi Development Authority (KDA).
According to details, female teachers accused of funds embezzlement have been appointed as school headmistress of KDA schools. The teachers are allegedly involved in the embezzling of School Management Committee (SMC) funds.
Sources have disclosed that the names of the teachers who have come to light in embezzling the SMC fund include Head Mistress Federal B Area School Rubina Channa, Nasreen Ashraf, Shahana, and Humaira.
Sources further said that the SMC fund of Rs 200,000 is being given annually for the betterment of schools and teachers were not spent for the past four years. Despite the reports in this regard, the KDA secretary and the IRC department have not taken any action or set up an inquiry committee.  
The relevant sources further informed that the promotion of female teachers was based on personal preference and the ongoing corruption in KDA schools has the patronage of high officials.